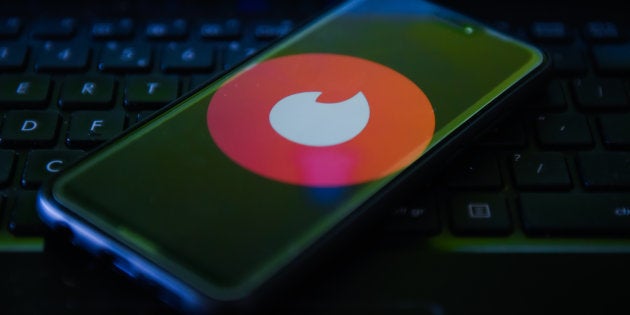 Have you not had as much success on Tinder as you hoped to? Fear not: the popular dating app is telling you what the 'optimal' time to swipe is.
According to Tinder's report "Year In Swipe", Indians should be swiping on Tuesdays at 9 pm for the best results.
The "Year In Swipe" report also has some fun statistics to help you step up your swipe game for 2019.
Mumbai, New Delhi, Bengaluru and Pune are in the list of most popular cities to 'passport into' globally.
The most popular GIF in India was the waving fox.
The biggest increase in Tinder activity in 2018 in India was on 6 September, the day the Supreme Court partially struck down Section 377, which criminalised consensual sexual activity between adults of the same sex.
Let's not forget Valentine's Day, when everyone is looking for dates. So next in the list of 'Highest Swipe Surge Days' is 12 February, two days before Valentine's Day.
Then comes Valentine's Day, obviously.
Coffee, as Thomas Jefferson said, is the favourite drink of the civilised world. It is also the most popular food mentioned by people in their Tinder bios.
This is followed by beer and then tea.
Most Popular Celebs in Bio
Drake tops the list, followed by Ed Sheeran. Then we have cricketer Virat Kohli.
Most Popular Slang Term In Bio
Mentioning your tendency to hit the gym could up your attractiveness—'fitness' is the most popular slang term people use in their bios, followed by 'gamer' and then, encouragingly, 'feminist'.