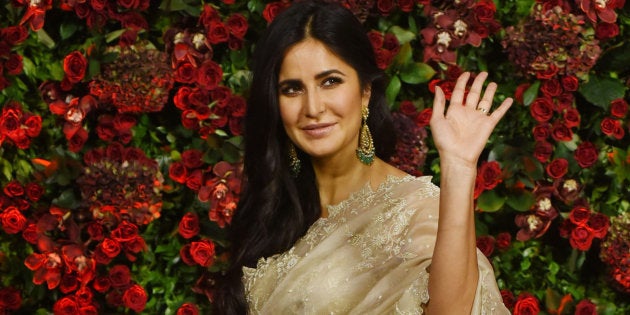 Katrina Kaif, who dated Ranbir Kapoor for several years, before the couple broke-up, has finally opened up about her life after their relationship disintegrated.
Kapoor and Kaif were in a longterm relationship and were living in together in a plush Bandra apartment.
However, around Christmas 2016, the couple parted ways.
On the cover of the December issue of Vogue, the otherwise reticent actress recently said that her separation with Kapoor helped her find herself.
"I now see it (the breakup) as a blessing because I was able to recognise my patterns, thought processes and things that I had been so sure of my whole life. I could see them from a whole different perspective," she said.
The actress, who was last seen in Thugs of Hindostan, and will be next seen in the Shah Rukh Khan-starrer Zero, also said that being single helped her focus on herself.
She told Vogue, "It's probably one of the first times in my life where I really had only myself to focus on. And when you focus on yourself, often, the first thing you realise is that you don't really know yourself. It's like a period of not knowing, a period of being uncomfortable because you're seeing yourself in your raw form without embellishments and then accepting that you don't really know who you are."
The actress also said that she doesn't regret anything. "Regret is the single-most useless emotion on the planet."
While the actress is currently single, Ranbir Kapoor is currently dating Alia Bhatt.