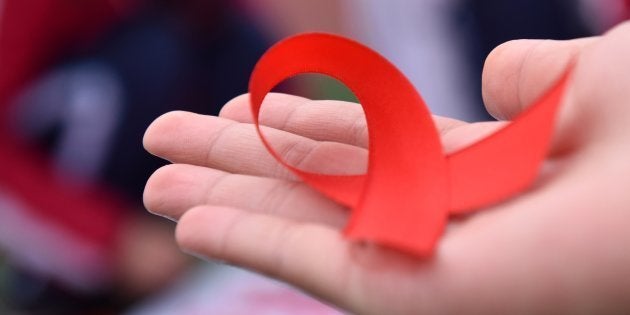 While growing up, if there was one thing that I was petrified of, it was contracting the HIV. I had heard so much about it — half-baked information mostly — that I just feared it. My uncles and aunts, when they came to know that I was gay, instilled in me the fear of AIDS even more. That certainly did not help because I wanted to know more about AIDS and its impact — emotional and psychological more than anything else.
I wanted to know more becauseI believed that the lives of gay men are somehow intricately intertwined with AIDS. We may not speak of it. We don't even think about it in passing. However, there is a so-called promiscuity that comes with being gay, ergo the assumption that our chances of contracting the HIV are somewhat higher than those of heterosexual humans. I wanted to know more, to read more, to understand just how wrong all of this was. It definitely sounded preposterous and no wonder it was called GRID (Gay-Related Immunodeficiency) earlier.
Books help you understand yourself. They make you a better person, a more empathetic one if nothing else. On World AIDS Day, here are some books related to AIDS that have taught me to not live with fear, but with an understanding and kindness.
1. Borrowed Time: An AIDS Memoir by Paul Monette: One of the landmark memoirs I have read about the AIDS crisis. More than anything else though, it is a love story of Paul and his partner Roger, who died of an AIDS-related complication. It is a book about love in the time of death and is beautifully written.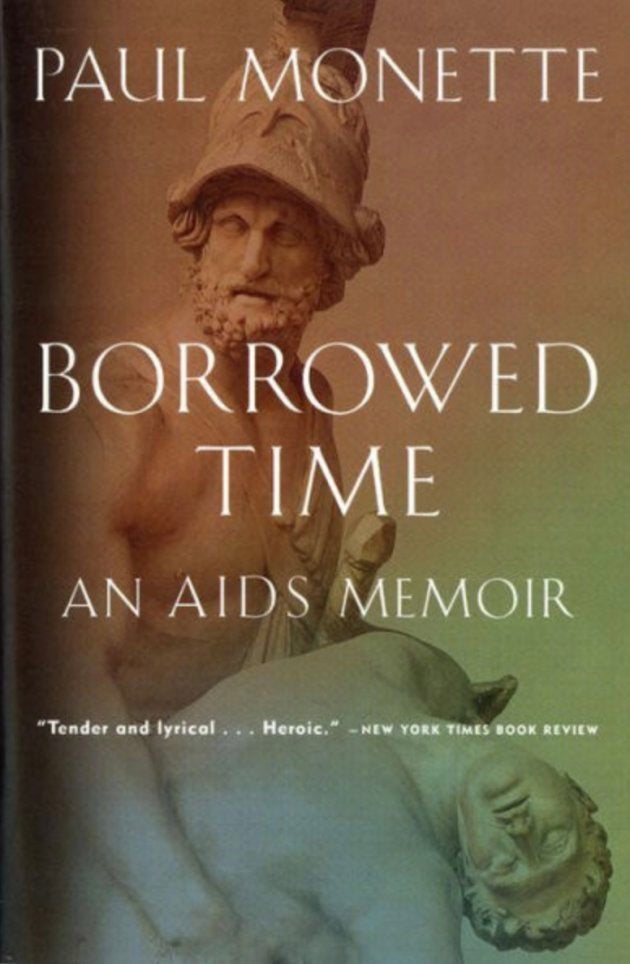 2. AIDS Sutra: Untold Stories from India: We are home to almost three million plus HIV cases and yet as a country, we don't talk enough about HIV and AIDS. This is because we are afraid and as I said before, we don't want to acknowledge its presence amongst us. This anthology is made of sixteen of India's well-known writers, on the road, talking about the epidemic the way they saw it — through humans. From Rushdie to Dalrymple to Kiran Desai to Siddharth Dhanvant Shanghvi, each one of them has a unique story to tell. Read it. Please.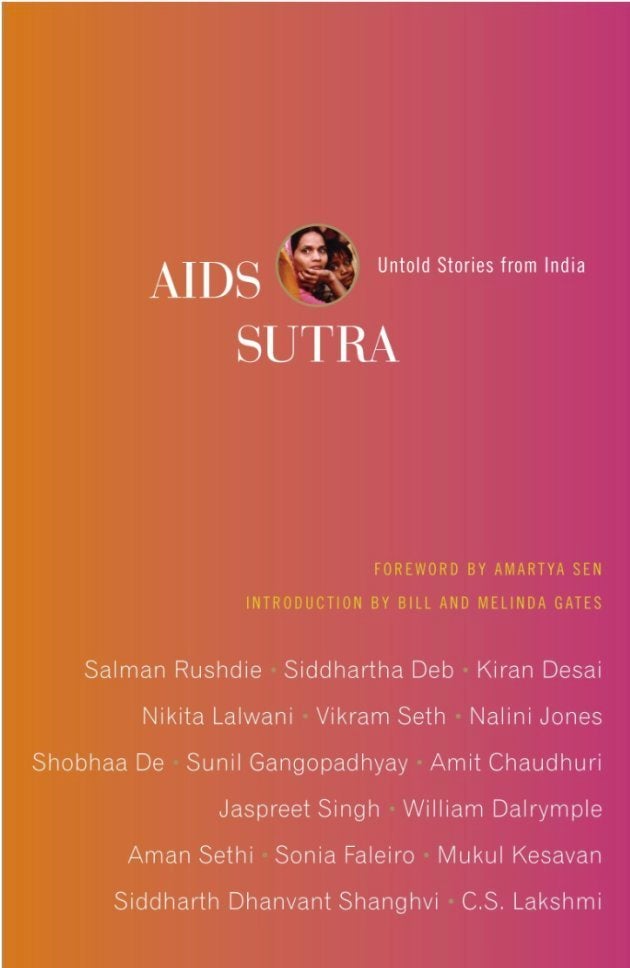 3. 7 Miles a Second by David Wojnarowicz, James Romberger and Marguerite Van Cook: This is a graphic memoir of David, who was an artist, a photographer, a painter, and a filmmaker to say the very least. The book is about David's life as an artist and how he grew up hustling on the streets of New York to the early days of the AIDS epidemic. The graphic novel focuses on how it was seen as a "gay" problem and nothing more. A stunning and emotional read on what it takes to be yourself in today's age and time.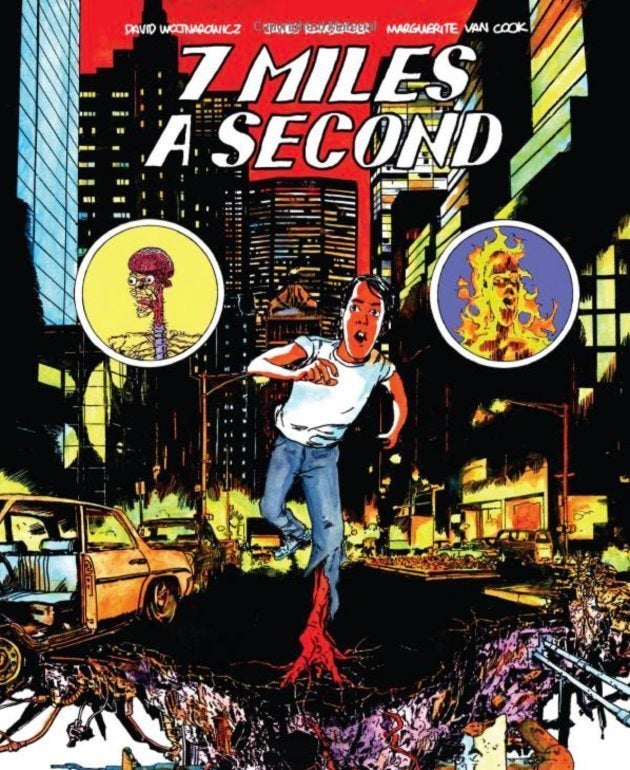 4. People in Trouble by Sarah Schulman: New York. A love triangle plays itself out and has an array of characters thrown in for good measure — a vigilante, a real-estate mogul, an ex-leather queen and of course there's Kate, Peter, and Molly who are trying to sort it all out with AIDS as a very crucial character.
5. A Home at the End of the World by Michael Cunningham: Bobby, Jonathan, and Clare are three misfits who come together — each trying in his or her way to make sense of the world around them. In despair, confusion, betrayal, and abuse, they find each other and call themselves home. They are trying to live in the world, till the virus infects one of them and life isn't the same anymore.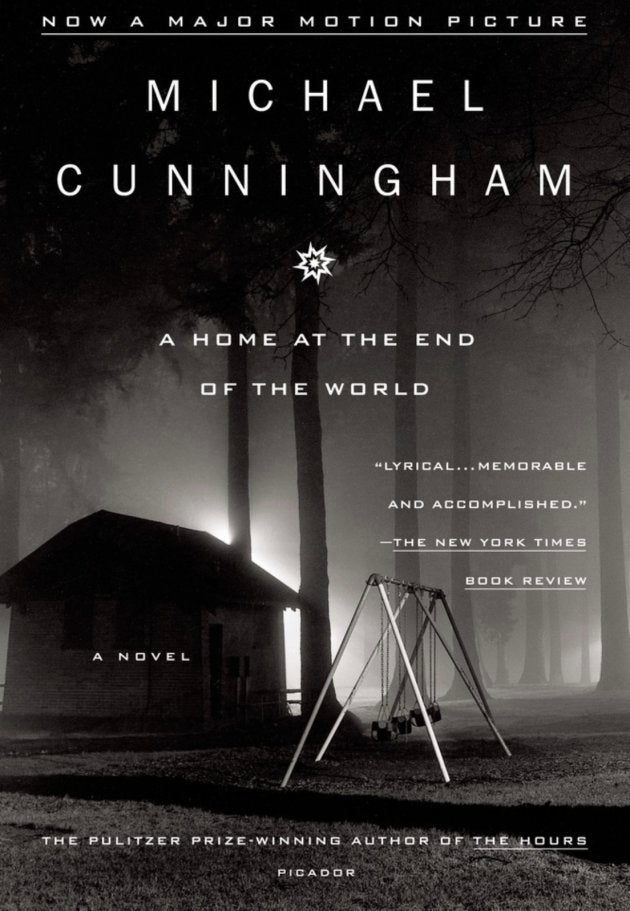 6. How to Survive a Plague: The Story of how Activists and Scientists Tamed AIDS by David France: This is the book that everyone, who wants to know what the AIDS epidemic was and where we stand today in perspective, must read. This is the story of grass-root activists and what they did to overcome the epidemic, not to forget the scientific research that led to 15.8 million around the globe, taking anti-AIDS drugs.