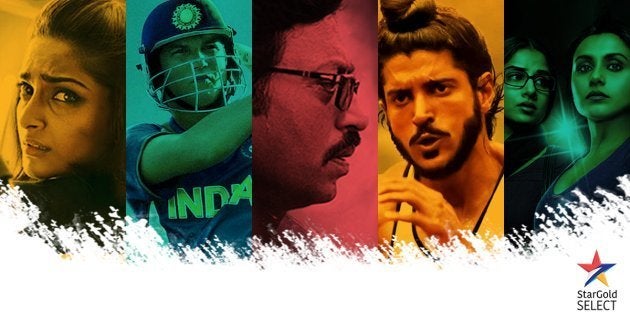 There's something about real-life stories that fiction can't give you. Maybe it's the knowledge that the story is about people like us, the possibility of ordinary people accomplishing such extraordinary feat. Or maybe, it's just because it's a darned good story.
Bollywood has led the way in story-telling, inspiring us with incredible stories from small-towns and metros alike.
Our heroes and heroines have faced terrorists, made emergency surgeries possible, destroyed enemies and accomplished legendary tasks going to the greatest lengths, all for what they believed in, inspiring millions of viewers like us.
Star Gold Select has specially curated some of the greatest reel life stories that have been inspired by real heroes and their real stories. Watch them from 16 November onwards, every night at 9 PM only on Star Gold Select.
1. Neerja: The first woman to receive India's highest peacetime gallantry award was a 22-year-old former model. Did you think a 22-year-old former model could do a soldier's job and save 300 civilian lives from terrorists? Neither did the terrorists.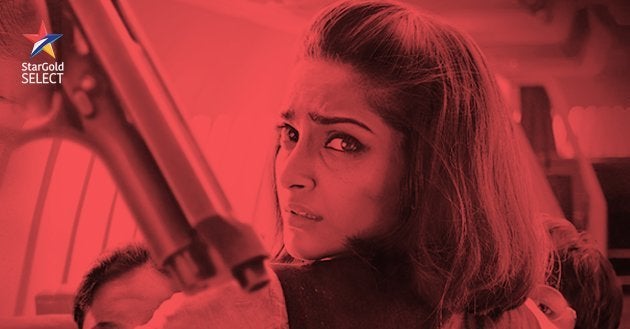 2. The Ghazi Attack: It baffled American spies, shook up Pakistan and was called the 'last great unsolved mystery' of the war that gave birth to Bangladesh. Inspired by real events, this is a never-before seen story of how a small group of men in a submarine changed a country's history.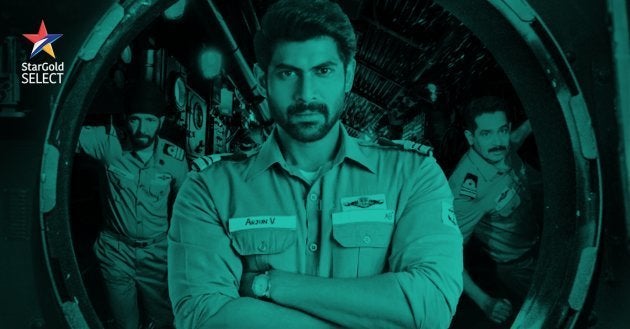 3. MS Dhoni: The Untold Story: A ticket-collector from a small town who starts off as goalkeeper in a school football team. Battling rejections, tragedies and struggles for years. When most of us would give up, this one man chose to become India's biggest cricketing icon: Mahendra Singh Dhoni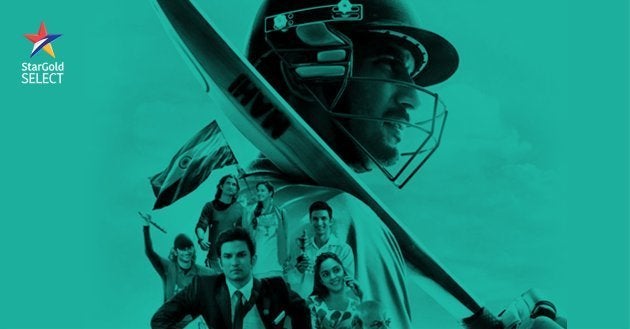 4. Traffic: You have at the most 30 minutes to save a life. In that time, you need to carry a beating heart, and drive nearly 15kms across the heart of one of India's busiest cities. What do you do? Do you give up? Or like Head Constable Mohan, cover the distance in... 11 minutes?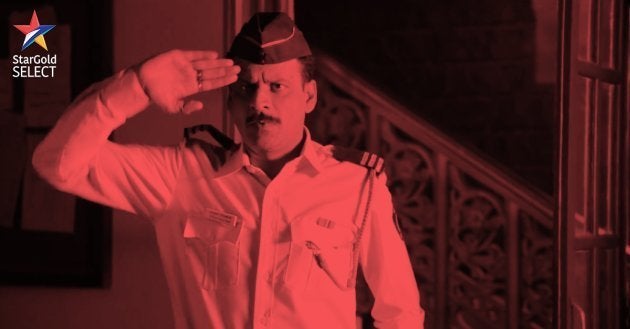 5. Bhaag Milkha Bhaag: Milkha Singh survived Partition, won medals, broke records and became a superstar, but will always remember 0.1 seconds. That's how close he came to an Olympic medal. Fifty-eight years after the Flying Sikh – who was so good that he got the nickname from a Pakistani President.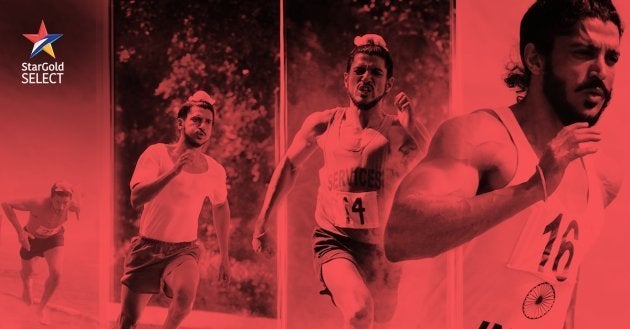 6. Black Friday This critically-acclaimed, 2007 Indian docudrama film, written and directed by Anurag Kashyap was based on the true story of the 1993 Bombay bomb blasts. It chronicles around the real events that led to the blasts and the investigation by the police subsequently. It undoubtedly makes a very intriguing must-watch for every citizen.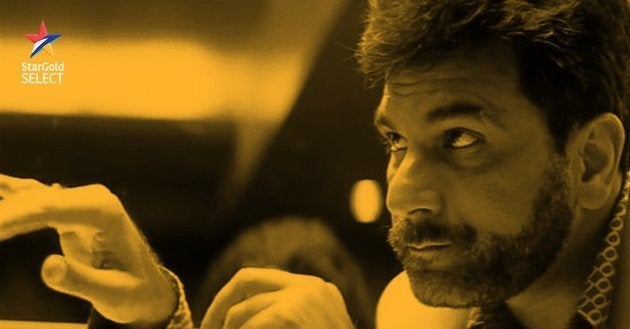 7. Once Upon a Time in Mumbai: Corrupt cops who let a petty thief grow into one of the most dreaded international mafia don. All of this spread over two decades, leading to the 1993 bombings in Mumbai. Inspired by a true story, this is a tale of how the Mumbai underworld came into being.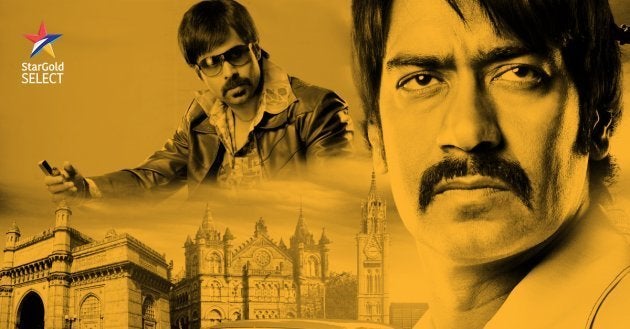 8. My Brother...Nikhil : A disease that even doctors are afraid of. Being held in conditions so inhumane that you feel like an animal. No hope of living a full life. One implausible story of life and death leads to the passing of South Asia's first comprehensive AIDS law.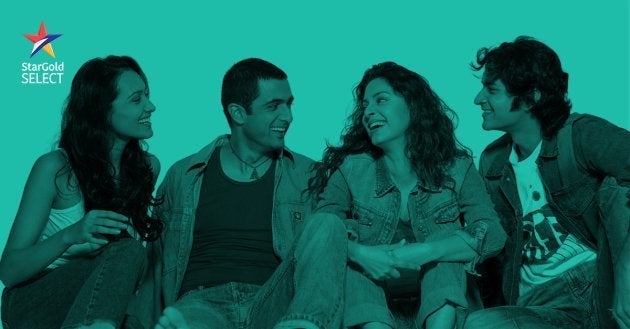 9. Talvar: A movie that aroused mixed reactions, and a title that created controversies. An intriguing mystery that remains unsolved till date, baffling even the greatest intelligent minds of the country. A real-life story questioning the sword in the hands of the blindfolded lady justice.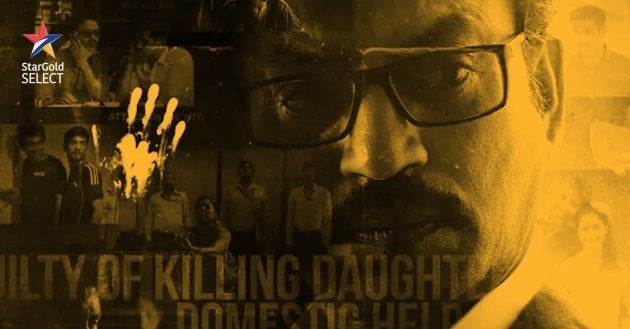 10. No One Killed Jessica: Sometimes, a murder accused being let go leads to bigger changes. A case that rocked India and inspired the formation of an organisation called – wait for it – Middle Finger Protests to fight money and corruption in the legal system. People Power all the way!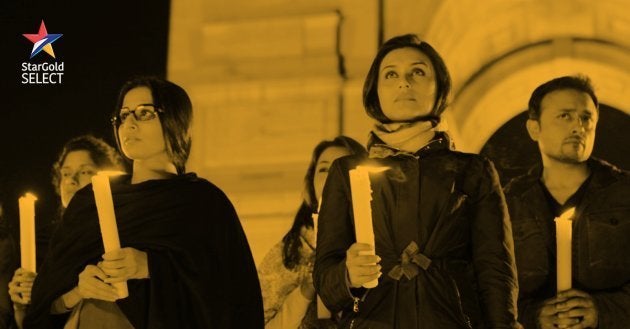 Watch these #InspiredTales on Star Gold Select from 16th November onwards, every night at 9 PM.