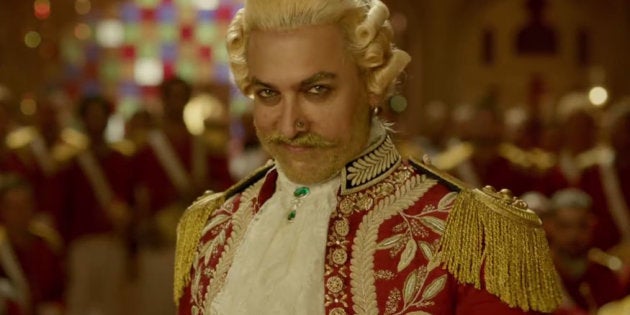 While the film is almost unbearably bad and the numbers, for once, corroborate that thought, there have been numerous instances where our obsession with box-office numbers have overpowered the conversations around the artistic merit of the film itself.
How much a film makes at the box-office is hardly an indication of its quality. The pre-release marketing blitzkrieg often ensures a steady opening but it is only the power of positive word of mouth that can sustain a film's run, ensuring longevity, inside and outside of theatres, which is key to understand a film's cultural impact.
Both Badhai Ho and Stree are examples of relatively smaller budget films that went on to do unexpectedly well, crossing the fabled Rs 100-crore mark. But should the audience even care about how much a film makes at all? Does anyone remember how much Andaaz Apna Apna or a Mughal-e-Azam made? Why are we so obsessed with numbers?
Filmmaker Atul Sabahrwal put out a vital thread that spoke about the pointlessness of obsessing over box-office numbers and how it has turned into a marketing game by the studios.
Film critics nodded in agreement.
Raja Sen of Hindustan Times said:
Shubhra Gupta of The Indian Express said: