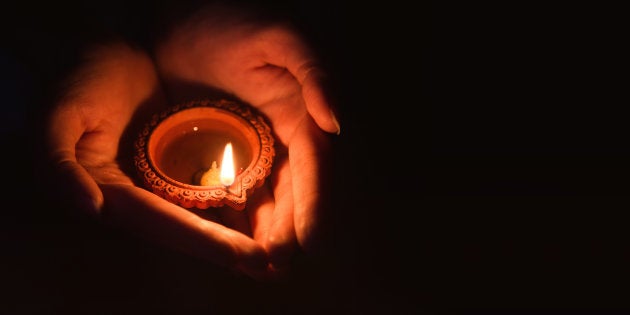 Each year, come Diwali, Delhi reels under smog and haze, sometimes making it difficult to even step out. While it's not that bad everywhere in India, the collective bursting of crackers through the evening does create a toxic cloud of smoke that is not good for anyone.
Bursting crackers may be fun, but they are probably the worst for children and animals. If you are in Delhi, the smoke literally enters your house, while in cities like Mumbai, Chennai or Kolkata, you can see it hanging in the air.
The noise from crackers deeply traumatises animals—pets and strays alike. Crackers also leave a trail of burnt paper and non-biodegradable residue. And, of course, they burn a hole in your pocket.
There is so much more that can be done on Diwali apart from bursting crackers. If you are planning to stay away from firecrackers, here are other things that you can do to celebrate.
1. Decorate your home with diyas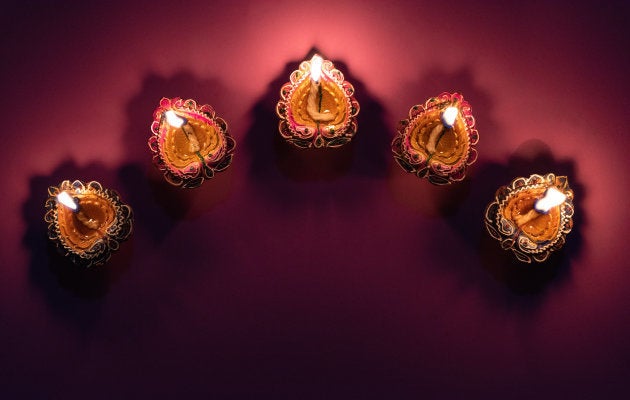 Diyas are safer for the environment and make your home look beautiful. They are easy on the pocket and are still very much a part of rituals of Diwali. If you are too lazy to make an oil lamp, you can find wax-filled earthen diyas in your local stories or even on Amazon.
If you are feeling creative, you can also try out these DIY candles.
2) Throw a party for your friends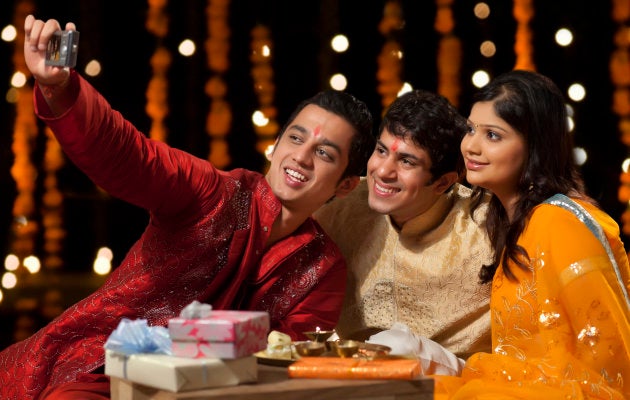 What's a better occasion to throw a party than Diwali? You can decorate your home with flowers and diyas, order in some dinner and spend the evening having fun with your friends. This would also mean you can stay indoors instead of smelling the toxic Diwali air outside.
3) Meet friends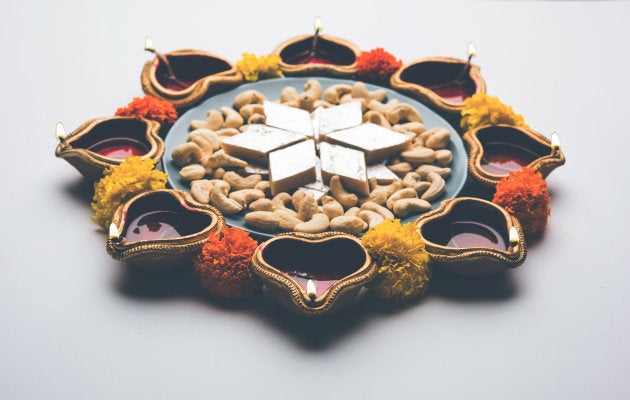 Too lazy to throw a party? Go meet a friend at their place or go out for dinner with them. Restaurants and malls will stay open and will be emptier than they are on normal weekends.
If you are visiting a friend, you can make some sweet treats for them. Here are lesser-known sweets you can make for them.
4) Whip up a good meal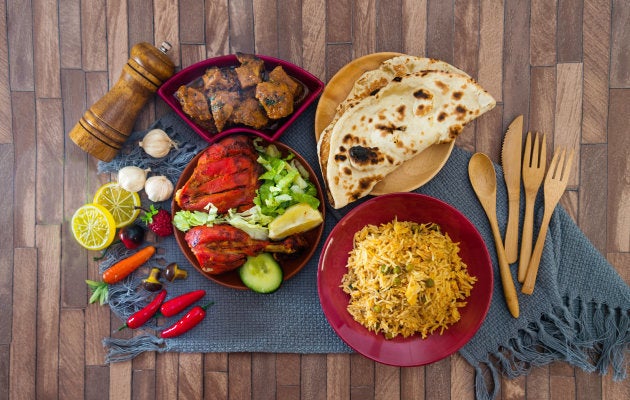 Food is a big part of any celebration and Diwali is no exception. While when we think of Diwali, we think of firecrackers and lit-up homes, it also involves a lot of food. Cooking meal for your family or friends could be a good way to spend Diwali.
5) Binge-watch a show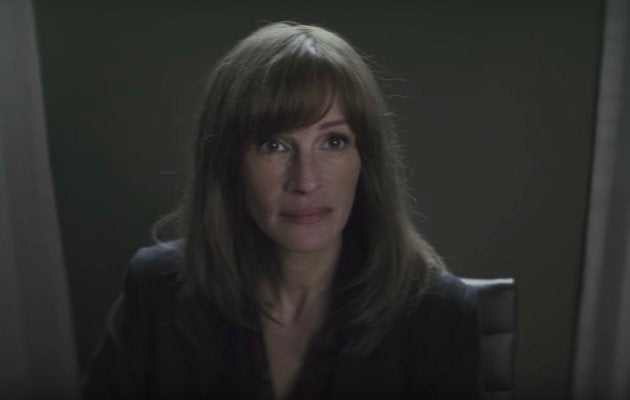 And if all of the above just seems like too much work, you can just binge watch stuff on Netflix, Amazon Prime Video or Hotstar. Amazon Prime Video has Homecoming starring Julia Roberts, Netflix has the new season of House of Cards (without Kevin Spacey, thankfully!) and This Is Us Season 3 is now on Hotstar.