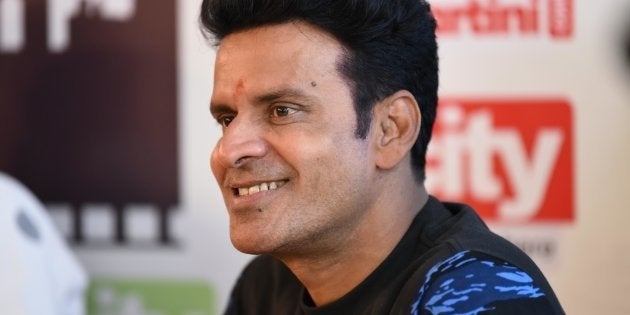 At the Tibetan Children's Village in Dharamsala, a quiet town which is currently experiencing an intense cold wave, a young boy, all of six years old, walked up to actor Manoj Bajpayee, who was at the Dharamsala International Film Festival for the screening of his film Bhonsle.
"Baaghi 2 villain," the child murmured excitedly, repeating the line a number of times. The boy, a Tibetan settled in India, had watched the Tiger Shroff-Shraddha Kapoor starrer on cable TV at his home in a nearby village.
Bajpayee was stunned—he hadn't expected people, let alone kids, to walk up to him after recognising him as the villain in Baaghi 2, a terrible action movie that did brisk business when it released in March this year.
"The recognition a commercial movie like Baaghi 2 gives, you cannot compare with something that an indie movie can deliver," Bajpayee told HuffPost India. "You think these kids will ever watch Bhonsle or Aligarh?" he asked, referring to two movies that are distinctly different from Baaghi 2 in terms of pace and narrative style.
Over the years, Bajpayee has managed to strike a balance between acting in mainstream commercial fare such as Special 26 and Satyamev Jayate, and indie movies such as Aligarh, Chittagong, Gali Guleiyanand most recently, Bhonsle.
"These films are an outlet for my artistic side," said Bajpayee. "What I find flattering is that these independent filmmakers, who have grown up watching world cinema, think of me as an actor who can do justice to the characters they've written."
The actor says that he has consciously tried to create an identity for himself in the world of parallel cinema, so that he doesn't have to rely on the mercy of mainstream Hindi filmmakers to cast him. The actor said that often, he's cast in a movie just to lift its overall tone and give it some street cred. While he's aware that he isn't the central focus of these stories, this neglect is compensated by indie films that fully exploit his acting potential.
"Indie cinema has saved me from a system that constantly falls short of imagination," he said. "Having said that, I am very aware of how I benefit from commercial cinema. It legitimises me in front of a certain mainstream market. When I go look for distributors for a film as niche as Bhonsle, they are receptive, perhaps because they've seen me in Gangs of Wasseypur or Rajneeti or Baaghi 2. I am fully focused when I do these films and am even thankful to them for giving me the visibility."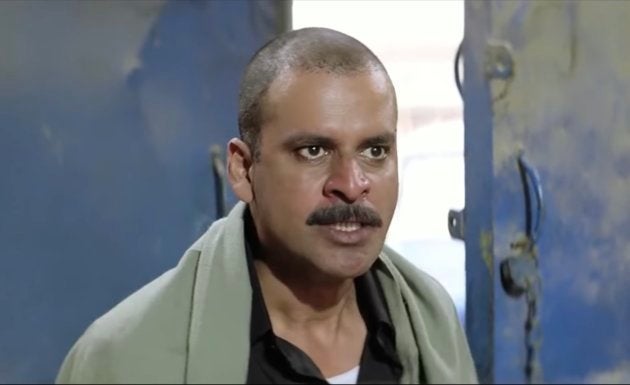 Bajpayee said that as an actor, he adapts to the director's vision, irrespective of the form of cinema that filmmaker stands for.
The actor, who's appeared in several multi-starrers, is also critical of movies that rely on stars as he feels this restricts the storytelling.
"When a director gets a star, his focus is the star, not the story. The focus shifts completely. So where does this leave the story? The story has to adjust according to the star to the extent that they even incorporate his real-life persona into the character," Bajpayee said.
"By not incorporating talent from outside, the few stars who control the system are doing more harm to themselves than anybody else. There are of course, exceptions, and I feel Aamir Khan does a great job at striking that balance," he said.
The actor said he breathed a sigh of relief when both Stree and Badhaai Hodid exceedingly well at the box-office. "We need such stories to work so more of them get made. Both are great examples of middle-of-the-road cinema."
While Bajpayee has been lauded for several of his performances (he won the National Award twice), he maintains that one of his most intense performances was in 1999's Shool. "During the scene where Raveena's (Tandon) character dies, I had to cry. I got so caught up in the process that I didn't remember when the director said 'cut' and I kept crying for minutes. When I am deep into a character, it's very difficult for me to come out."
What keeps him grounded amidst the acclaim and the intense performances, says Bajpayee, is his family. "When you are an actor, you have two types of families. Either they'll put you on a pedestal or treat you like an individual. My family is the latter. Taking them out for grocery shopping is when I feel the most comfortable. It roots me, it humbles me, it makes me feel like everyone else. They don't care about me the actor," he laughed.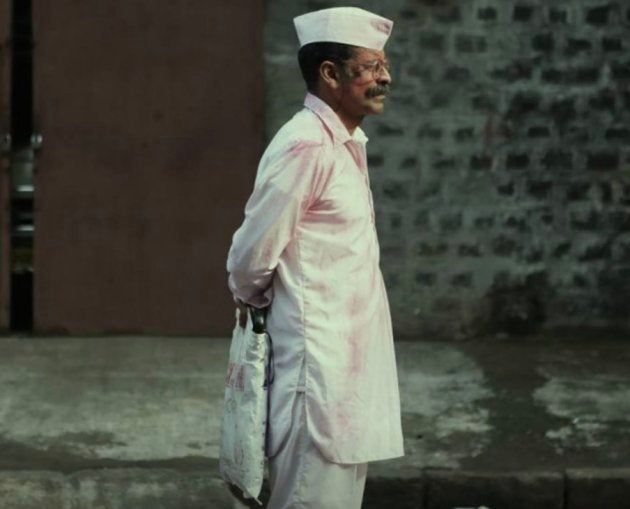 Having spent nearly 30 years in the industry, Bajpayee does feel that he hasn't gotten his due or the recognition that he rightfully deserves. But that hasn't made him bitter.
"Mainstream industry will never recognise anybody else other than their own stars. But what you can do is keep doing your job. If they come, they come by. I am not going to wait for them. The minute you wait, you become dependent on them."
The actor recalls a phase in his career when he was sitting at home, waiting for work. It didn't. "So apparently, the mainstream guys couldn't think of any role to justify my talent. But it's fine. They operate within their own clique and you learn to live with it."
How did he deal with the lull in his career? "That time isn't for depression. It's for preparation. I really worked on myself, honed my skills, and came back better than before."
During that phase, Bajpayee disappeared and travelled to remote areas. He also met his theatre friends from Delhi and reconnected with his theatre roots. "You can't go to New York or London to get 'inspired'. You have to look within. I go to villages and meet all sorts of different people, unique characters, so I can draw from them and use it in my performances."
After Bhonsle, which drew mixed reactions at DIFF, Bajpayee will be seen in Abhishek Chaubey's Sonchiraiya, a movie that again treads the fine path between art and commerce. But, like always, he's open to all sorts of cinema, even the ones that make the critics cringe.
"Who'd have thought that kids in a school in Dharamsala would recognise me from Baaghi 2?"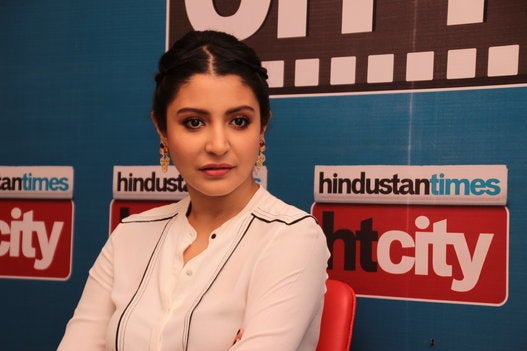 6 Times Anushka Sharma Nailed It While Speaking About Censorship