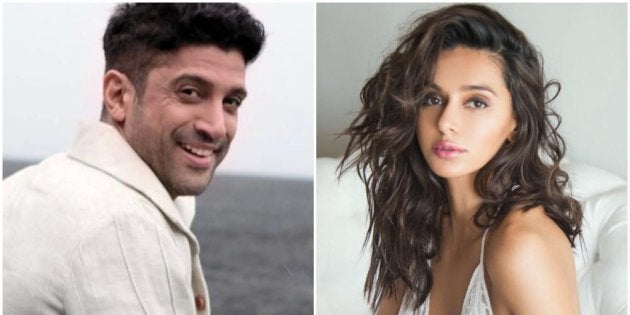 That Farhan Akhtar and Shibani Dandekar are dating is old news for those who crawl the social media handles of Bollywood stars.
The couple has been seeing each other for the past few months. They've often put out sly posts on their Instagram, without entirely acknowledging their blooming romance, throwing just enough breadcrumbs for fans to get excited.
While both have maintained a stoic silence about their love story, Dandekar finally broke her silence when she was asked about her relationship with Akhtar.
Dandekar also said that she doesn't feel the pressure or the need to tell the world about who she's seeing.
"I am not secretive, but I don't feel the need to say things out loud. It's up to me to decide when and what I want to share about my personal life, and it is up to the audience to decide how they look at it. How much information I want to put out in the public domain is my prerogative," she said.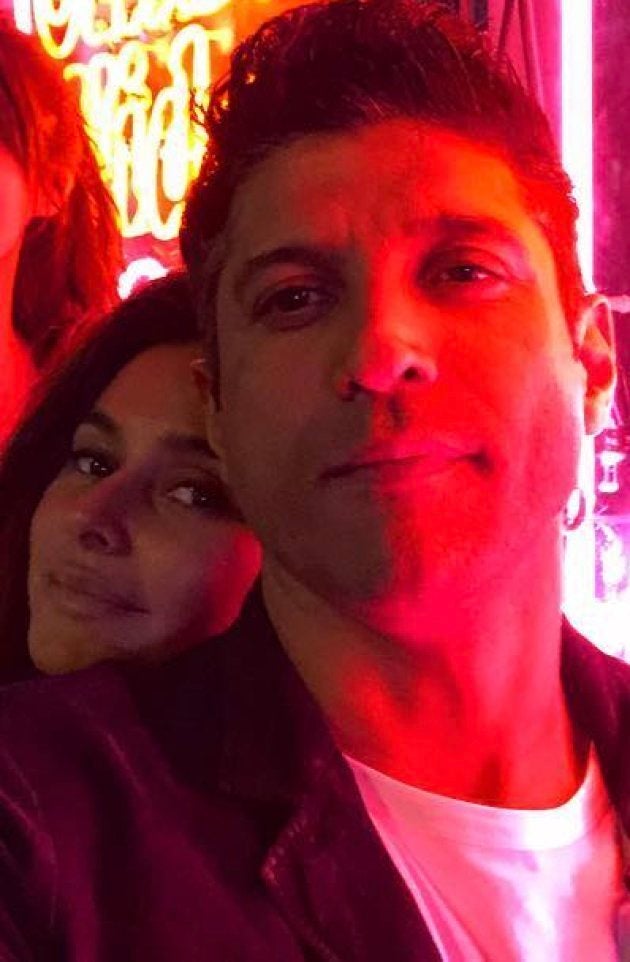 Maybe Farhan-Shibani can borrow a leaf from the tomes of Ranbir-Alia, Ranveer-Deepika, and Priyanka-Nick, all of whom have openly come out about their relationships?