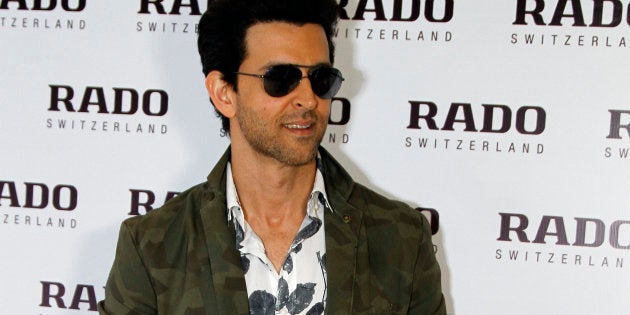 Two days after HuffPost India published a detailed account of a woman who was sexually assaulted by Super 30 director Vikas Bahl, actor Hrithik Roshan, who features in the upcoming film, has spoken out against him.
In a Twitter post, Roshan said that it is impossible for him to work with someone if they are guilty of such "grave misconduct". He said he has asked the producers of Super 30 to take stock of the apparent facts and take a harsh stand if need be.
Here's his full statement:
The shooting of Super 30, based on the life of mathematician Anand Kumar, has wrapped up.
The film is currently in post-production and is slated for a January release.