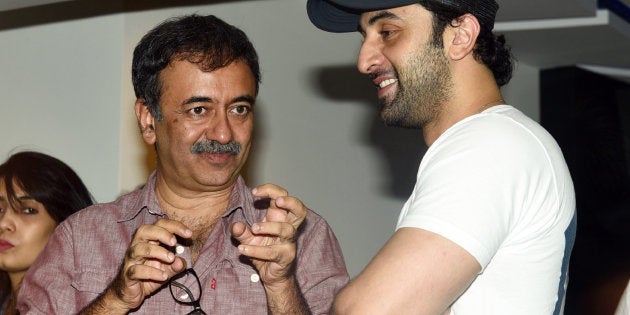 After facing criticism for whitewashing the life of Sanjay Dutt in his biopic, Sanju, Rajkumar Hirani has now admitted that he added scenes to the movie just to make the character more likeable.
Speaking at an event in Mumbai on Wednesday, Hirani said the earlier version of Sanju was closer to real life as he wanted to create a 'true' portrait.
"When the first edit was ready and we screened for people, they hated him. They said we don't like this man. We don't want to watch him. Because I wanted to do a true story, I didn't create any empathy towards him. I said let's not create empathy and show as he is. But later I understood that he was our hero and we needed some empathy for him," Hirani said.
Hirani's comments confirm the notion that the film was indeed written in such a way that Dutt's image would be rehabilitated. However, when asked about the glorification, Hirani defended himself.
He said, "My perception of Sanju was that he has done so many weird things but he is not a bad man. I felt he had an innocence. He is naughty but he doesn't harm anyone. He didn't pick up the gun, scare people or fire a shot. He made a mistake. The SC judgement clearly said the reason why he had those arms. Everywhere I go, people say I have whitewashed him but I haven't. What was Sanju's crime? He kept a gun, destroyed it too, lied to his father and was arrested. I showed it all, his drug phase and the way he treated people."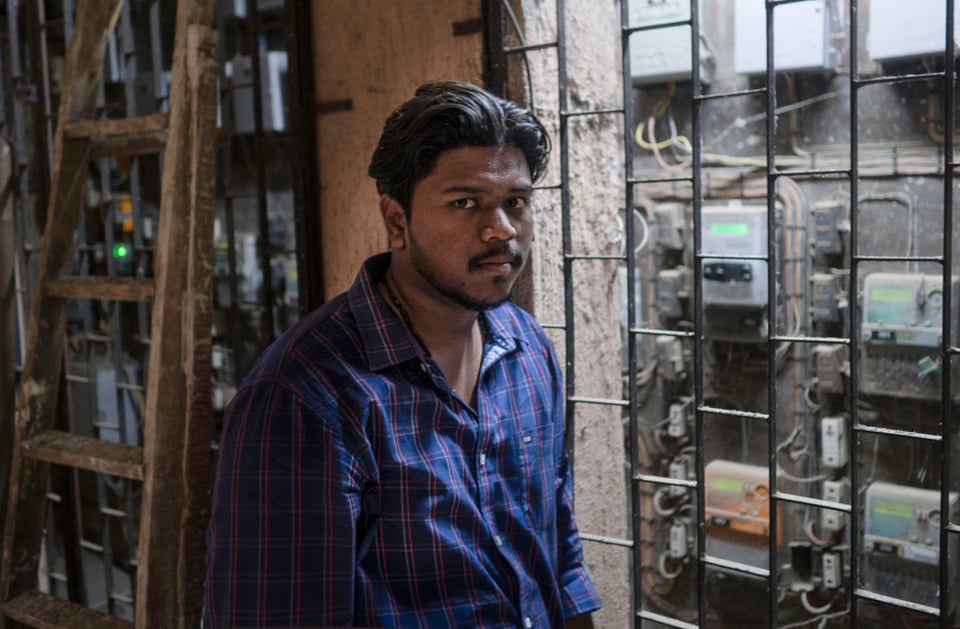 Male Child Abuse Survivors