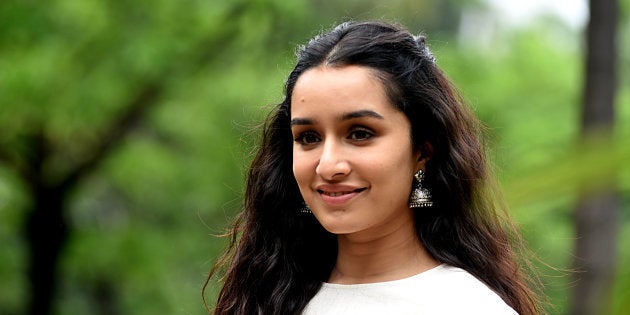 With streaming platforms such as Netflix, Amazon Prime Video, Hotstar and Voot competing for your attention, it can be overwhelming to browse all of them to pick the perfect show for your weekend bingeing.
So we got Shraddha Kapoor to list the shows she's watching on Netflix, Amazon and Hotstar.
The OC (Amazon)
"I'm a huge fan of The OC which enjoyed a cult (following) of its own. I still can sit through multiple reruns of the show!"
Black Mirror (Netflix)
"Nothing spooks me more than episodes of Black Mirror."
Lost
"It's the original classic as far as TV shows go."
Sex and the City (Hotstar)
"Didn't enjoy the movies (definitely not the second part) but the show remains an all-time favourite of mine."
Friends
"If everything else fails, trust Friends to help you get through the weekend. It almost always does."