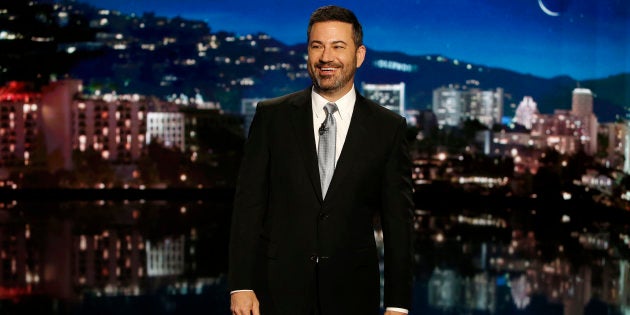 It's the biggest mystery since "who bit Beyoncé?"
Jimmy Kimmel thinks he knows which senior White House official reportedly penned an anonymous op-ed for The New York Times, which was heavily critical of President Donald Trump.
"I have to say, I'm surprised by how good a writer Ivanka is," Kimmel joked on Wednesday night. "I never would have guessed."
The "Jimmy Kimmel Live!" host then turned his attention to internet speculation that Vice President Mike Pence wrote the piece, given his previous use of the word "lodestar" (which appears in the op-ed). It was not an unpopular theory.
"This is going to drive Trump absolutely nuts," said Kimmel. "Could you imagine what it must be like to have a job at which almost everybody who works for you thinks you're a complete idiot? I can. I'll tell you something, it's no fun at all."
Check out the clip above.