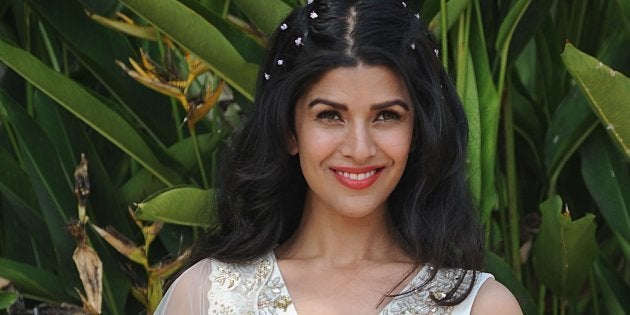 Earlier today, Mumbai Mirror published a snippet on its gossip page, stating that actress Nimrat Kaur (The Lunchbox, Homeland), is dating Indian cricket team coach Ravi Shastri.
It took little time for the news to catch on the Internet and Twitter being Twitter, was the first to call dibs on making jokes.
The Mirror piece said, "Current Indian cricket team's coach, and forever heart-throb, Ravi Shastri, is rumored to have fallen hook, line, and sinker for actor Nimrat Kaur. We hear the two have been dating rather discreetly for over two years. (Shastri is known to have been long estranged from his wife Ritu)."
While a number of outlets picked up the story, Nimrat Kaur wasted no time in clearing the air with a rather skillfully crafted tweet.