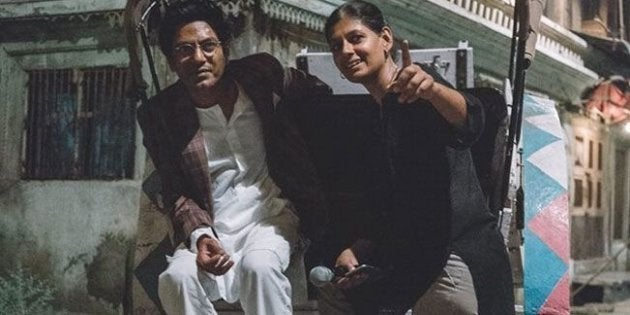 One of the biggest challenges that the makers of the upcoming biopic on Manto faced was to recreate the atmosphere of the era in in which the film is set. Nandita Das, the director of the film which has already earned critical acclaim after its world premiere at Cannes in May this year, was adamant that the Bombay and Lahore of Saadat Hasan Manto, one of literature's most celebrated writers, had to look pitch perfect.
That's the brief Rita Ghosh, the production designer on the film, went with. Initially, the crew planned to shoot in Lahore, Pakistan, which is where Manto, played by Nawazuddin Siddiqui in the film, spent a significant part of his life. However, the Uri attacks, which happened around the same time the film was to go on floors (September 2016), meant that permission to shoot in the neighbouring country didn't come through.
"So we started looking at locations in Punjab since the architecture and the by-lanes of some towns there is quite similar to that of Pakistan," Ghosh told HuffPost India.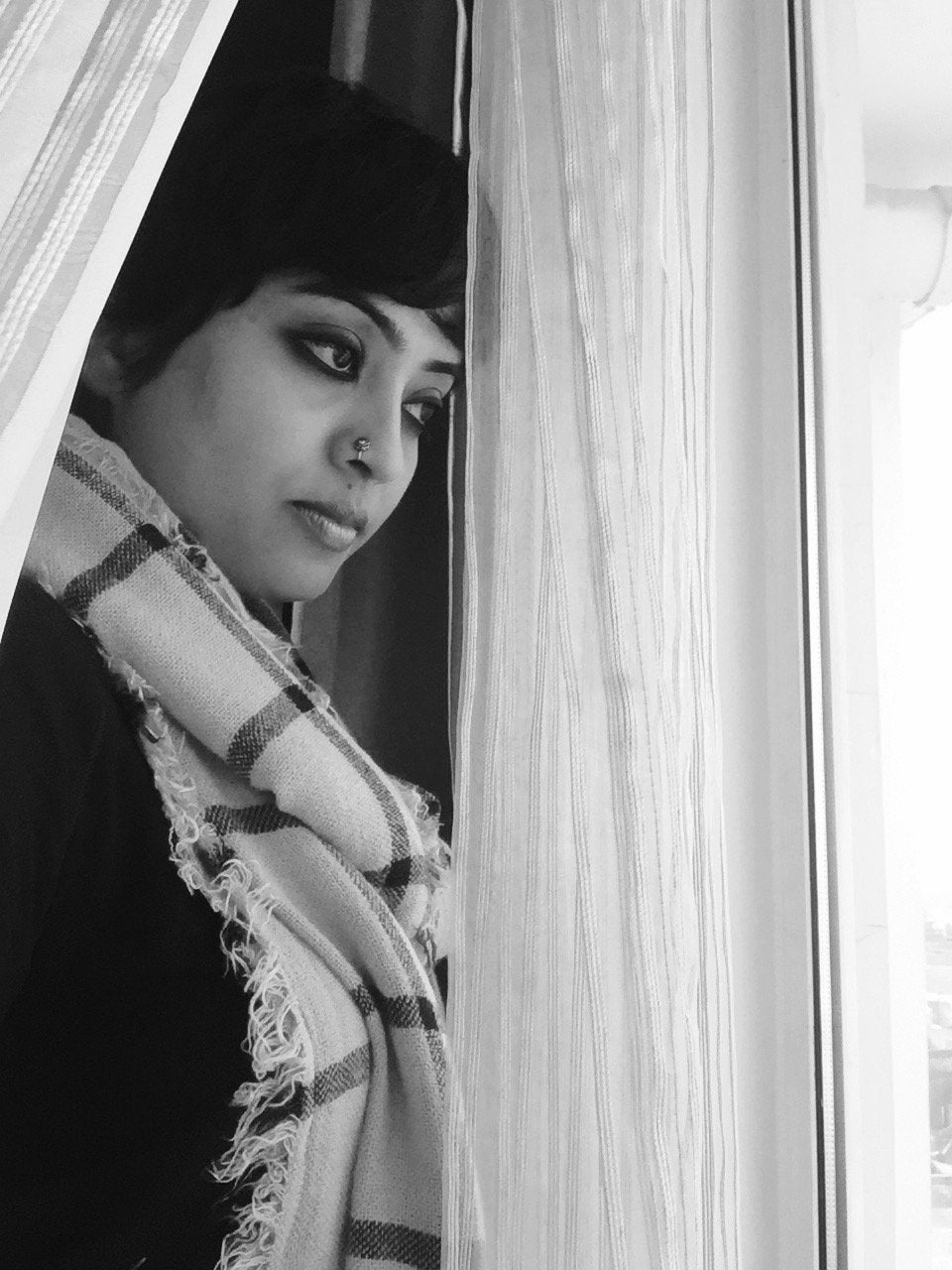 However, there was a big problem.
"Nothing in Punjab quite looks like what is used to. There's no old-world charm to it. Everything has dramatically changed." The film required a lot of external locations and the streets there, according to Ghosh, wouldn't look authentic thanks to their slow but gradual gentrification.
And so Punjab was no longer an option.
After weeks of research, the makers finally found their Lahore in Vaso, a small village in Gujarat.
"The streets and the market area in Vaso, besides other neighbouring towns, carry that vibe which transports you back in time. We used it as one of our locations for several of our exterior shots," said Ghosh.
For the interiors, Ghosh and her team of four did extensive research on what an ordinary household in pre-partition India looked like. A lot of these specific references came from the sepia-tinted pages of LIFE magazine. But to make sure they didn't miss out on the details, Ghosh and Co. did something even smarter. "Nandita has friends in Pakistan. We asked them to share old family albums and used those pictures as a reference point to recreate stuff, from utensils to the furniture."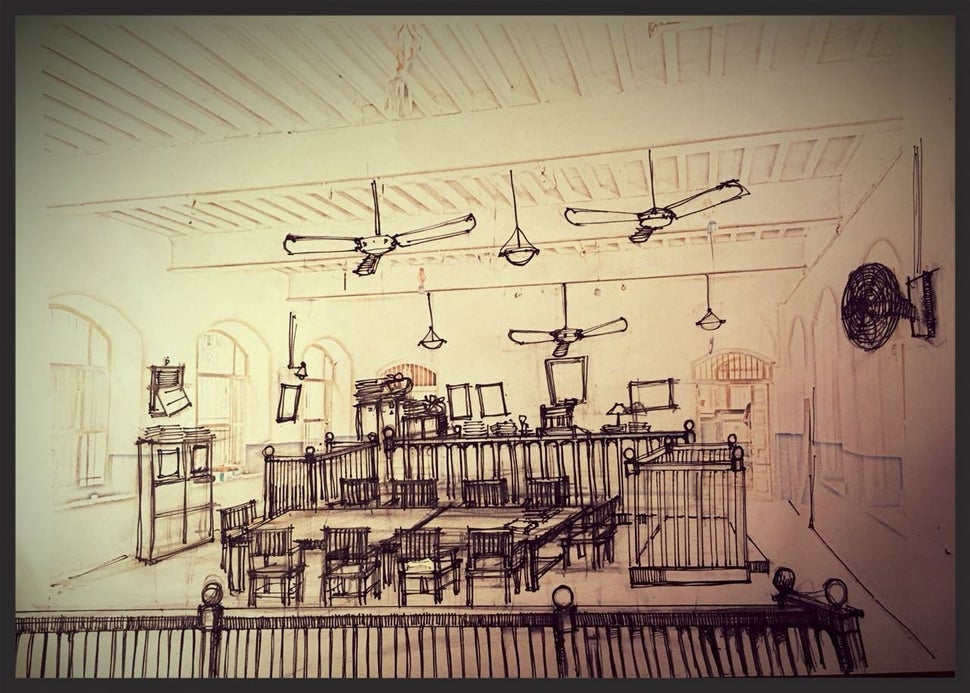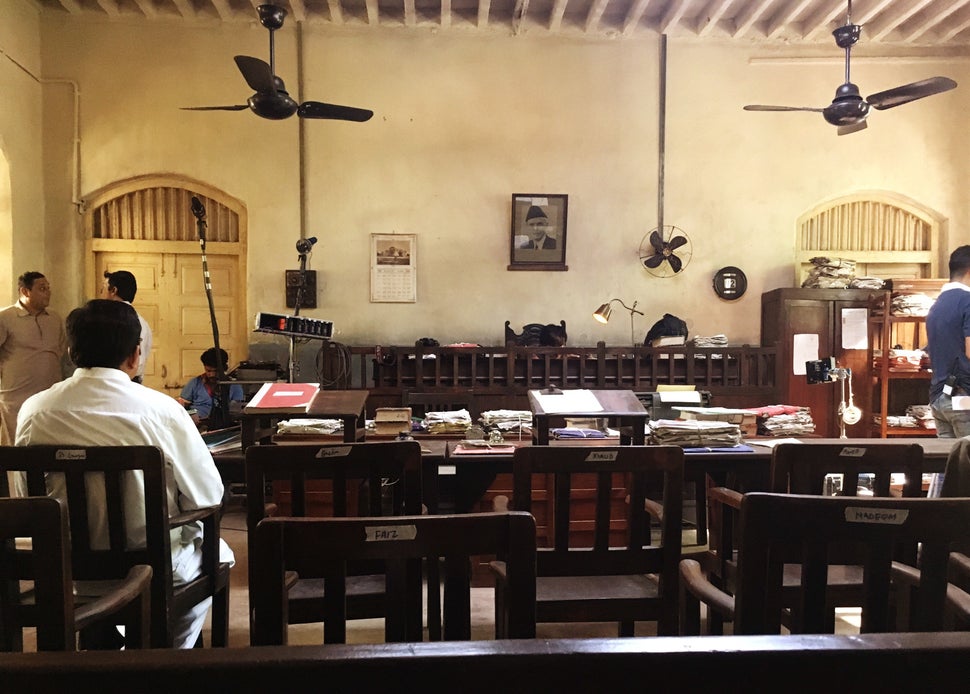 From vintage lamps to what would now pass off as an antique table, from a bakery to a cold-drink bottle and the specific font on the signboards of those days, Ghosh left no stone unturned to ensure the world that Manto inhabited in the movie came as close as possible to the one that he actually lived in. Her team sourced props from antique shops in Mumbai and what wasn't accessible was designed from scratch by a graphic artist.
"Nandita was clear about the aesthetics she wanted. We were told not to go overboard. Her approach, if you notice, isn't a hyper-stylised one. It's minimalistic and bare-bones and stripped of vanity."
Das also interviewed Manto's daughter, who shared memories of her father and specific details about the house he lived in and what his room looked like.
"He had very little furniture in his house, simple curtains. His room had bare walls and no photo frames, no bed, and just a small dining table. We incorporated it all. The idea was to make the production look raw and realistic so the narrative doesn't get overpowered by the props in the frame," said Ghosh.
Creating the dockyard for the scene where Manto is seen leaving for Lahore from Bombay was a real challenge. "We created it from scratch at the container yard in Gujarat. We essentially built a ship on top of the container. It was a daunting task but one that I'm the most proud of."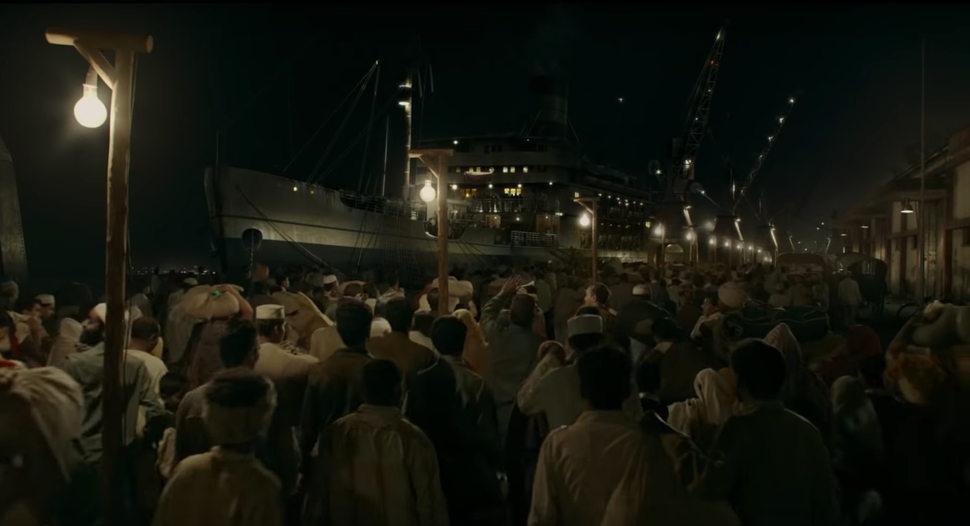 Another prop that drove the team to the edge were milk bottles.
The makers wanted a specific milk bottle to be used by the character of Manto's daughter and Ghosh had spent a lot of time trying to source the kind of bottle that was in circulation in the 40s. "I just couldn't get them and creating them would look a bit artificial," she said. "Then one day we were scouting for other props at the Bombay flea market (Chor Bazaar), and I just asked this guy if he had those milk bottles. Turned out he did. Not one, but two, which made our life enormously easier as it was required in a continuing shot. Lucky day!"
The makers shot extensively in small pockets of South Bombay. "The Parsi colonies still have some character but they no longer allow any shoots. But the Irani cafes in South Bombay (Kayani's, Cafe Irani) that still exist served our purpose and we converted those to make places such as the iconic Pak Tea House."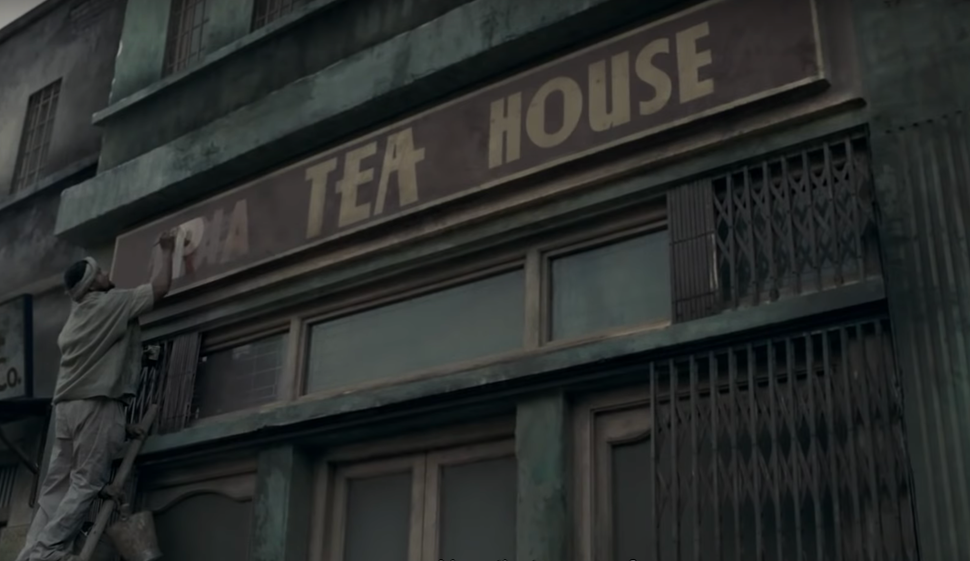 During the 40s, the Pak Tea House in Lahore used to a be a popular meeting ground for members of the Progressive Writers' Association, who would hold passionate literary debates and political arguments. It was an iconic spot that often attracted artists and other liberal intelligentsia of Lahore. After being shut for over a decade, it was reopened in 2013 and is now supported by the Pakistani government.
While working on big sets such as the high court and the Tea House was relatively easy, it was the struggle to source the little things that gave Ghosh the most creative satisfaction.
"As production designers, we emphasise on little things, like the cakes in a bakery or the pen kept on the study table or the cover of a magazine that's lying around. Things that ordinarily people wouldn't even notice. But it's immensely fulfilling to recreate a thing of the past," Ghosh said.
As a reward for herself, Ghosh kept one of the most special things from the Manto set as memorabilia.
"His typewriter. It's lovely."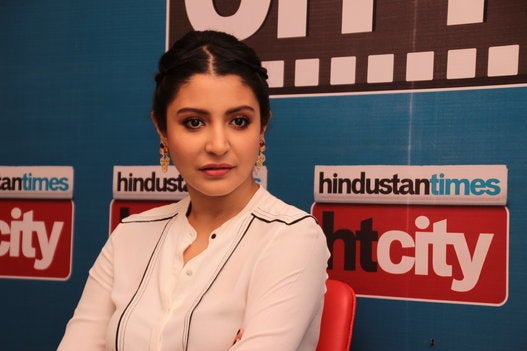 6 Times Anushka Sharma Nailed It While Speaking About Censorship