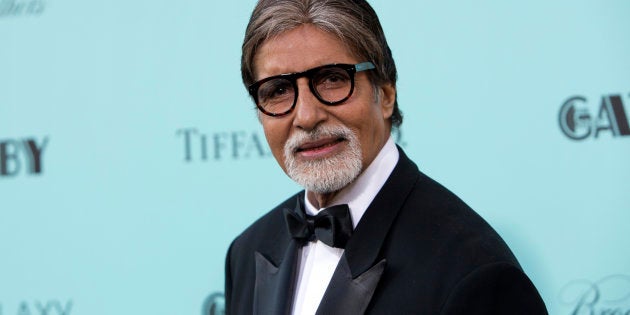 Amitabh Bachchan, who's quite active on social media platforms such as Facebook, Twitter, and Instagram, attracts a fair amount of trolls, just like any other public figure.
The superstar often responds to praise and occasionally shuts down trolls if they cross a certain line.
Earlier in the day, a user on Instagram, condescendingly asked Bachchan if he'd donated any money for the Kerala floods, which have ravaged the state.
When Bachchan posted the below picture, a comment about Kerala floods was probably not what he was expecting. But that's exactly what came his way.

Instead of getting riled up, Bachchan kept calm and responded with grace, saying, "I did. You will get to know. Did you donate?"
He has also sent several cartons of personal clothing that include 80 jackets, 25 pants, and 20 shirts.