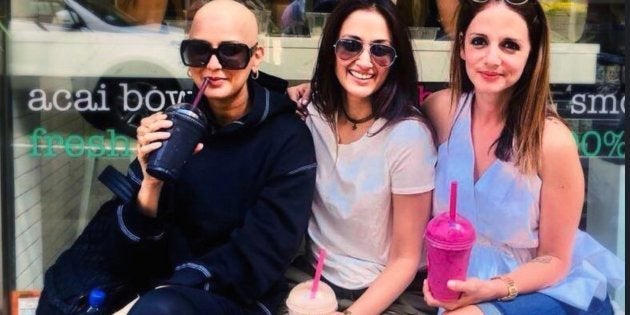 On July 6, actress Sonali Bendre announced that she has been detected with metastatic cancer for which she's flying down to New York for treatment.
The actress said she was hopeful and ready to combat the illness, saying "Sometimes when you least expect it, life throws you a curveball."
The news had come in months after Irrfan Khan was detected with a rare form of cancer.
Bendre, who has been taking chemo sessions in a US hospital, shared a picture of her, clicked by good friend Hrithik Roshan, enjoying ice-creams with her friends.
Along with this picture, she shared a heartfelt note about her struggle with the disease.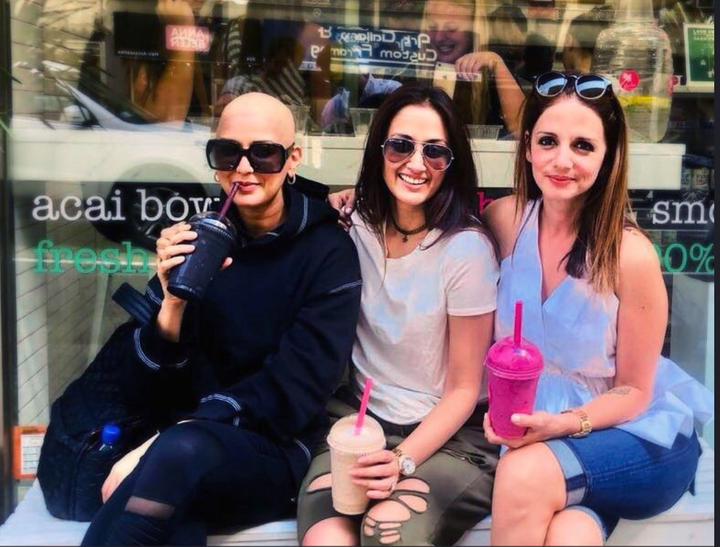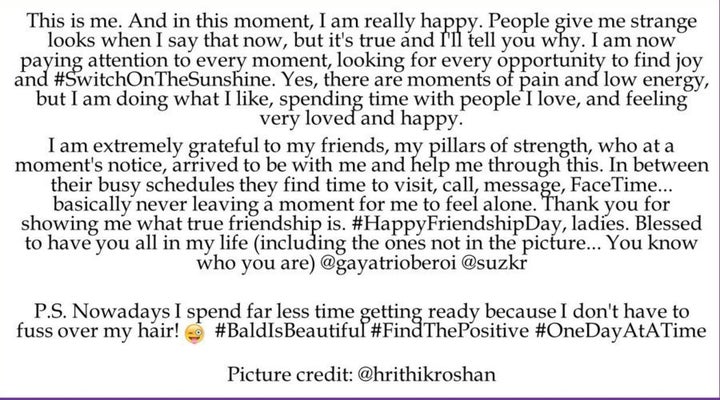 In a previous note, Bendre had thanked her friends for rallying behind her.
"My family and close friends have rallied around me, the best support system that anyone can ask for. I am very blessed and thankful for each of them," she'd written.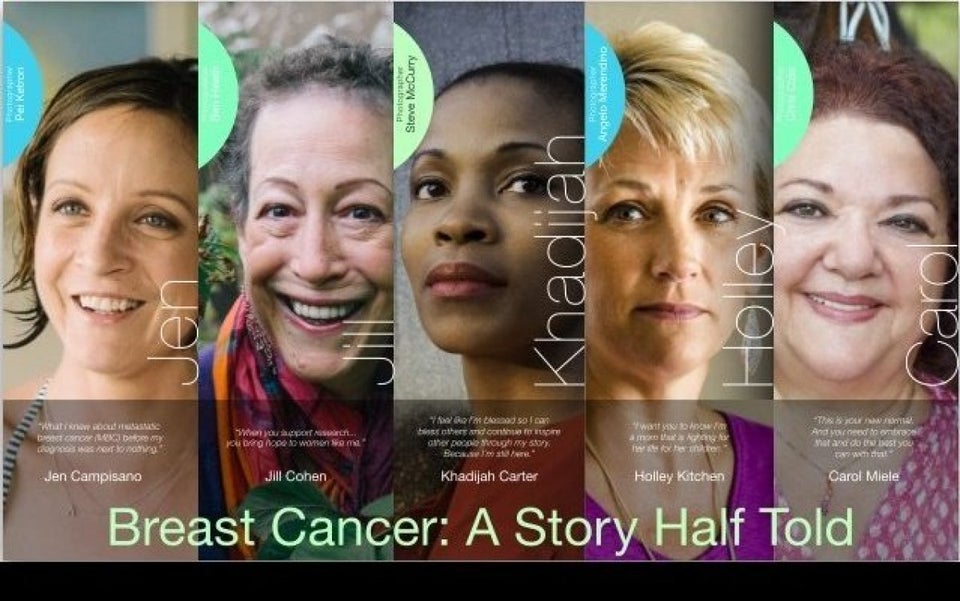 Meet the Women of Breast Cancer: A Story Half Told