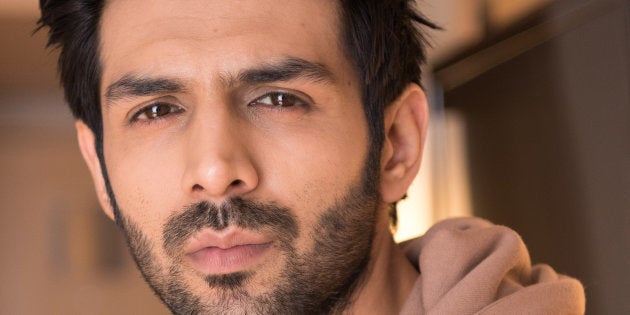 With streaming platforms such as Netflix, Amazon Prime Video, Hotstar, Voot competing for our attention, it can be quite overwhelming to browse all of them to pick the perfect show for your weekend bingeing.
So we got Pyaar ka Punchnama actor Kartik Aaryan, who took time out from the shoot of his next film, to list down the shows he's hooked onto on Netflix, Amazon, and Hotstar.
Emotional, layered, and well-written, This is Us is a beautiful, touching show that will leave you silently crying, while at the same time rooting for its many characters.
Dark and edgy, this show follows the lives of two FBI detectives who institute a Behavioral Science Unit within the FBI to understand the minds of serial killers in an attempt to understand how they think.
It's a French show about celebrity agents and the politics that goes behind in retaining top talent. It's funny, entertaining, and quite hilarious while offering a window into the world of talent managers.
The ultimate show where all are tech fears come true, Black Mirror is a show of our times. Black Museum from Season 4 is particularly gripping.
It's an iconic show that became cool way before bingeing was even a thing. Everybody downloaded and watched it but thanks to Netflix, now we can stream it legally. It's a good time for a weekend rewatch as you notice a lot of nuances on the second viewing. It's an amazing, amazing show and Bryan Cranston is phenomenal in it.