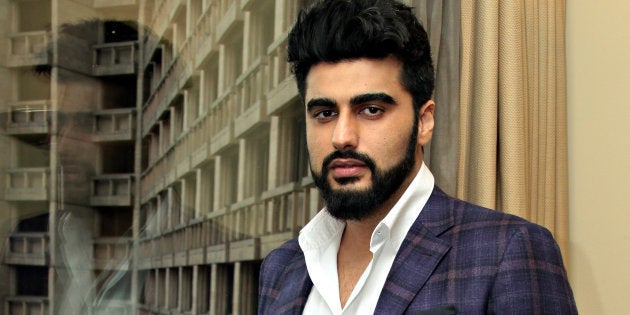 With streaming platforms such as Netflix, Amazon Prime Video, Hotstar, Voot competing for our attention, it can be quite overwhelming to browse all of them to pick the perfect show for your weekend bingeing.
So we got Arjun Kapoor, a self-confessed TV addict, to list down the shows he's watching on Netflix, Amazon, and Hotstar.
It's a very addictive binge which chronicles the fight for power in a family that owns one of the largest media empires. If you liked The Newsroom (Aaron Sorkin's HBO show), you will like Succession, which is loosely inspired by Rupert Murdoch's life.
2. The Looming Tower (Amazon Prime Video)
The show depicts the rivalry between the FBI and the CIA, two of America's intelligence agencies, might have been a contributing factor in the attacks of 9/11. It's a very special, nuanced show that you won't regret watching.
A financial crime-drama, I quite enjoyed the Ozark for its intriguing quality. It's a gripping show that remains deeply underrated.
It's a very addictive action thriller from Israel that will have your attention right from the first episode.
The show that created it all. The show that made binge a concept before we knew the word for it. From the production quality to the scale to the editing to the score and then the twists and turns, everything is great about this show. I will recommend this so that a whole generation of kids who don't know about this masterpiece go back to it and watch this gem.
OTHER NOTABLE TITLES TO WATCH ACCORDING TO ARJUN: