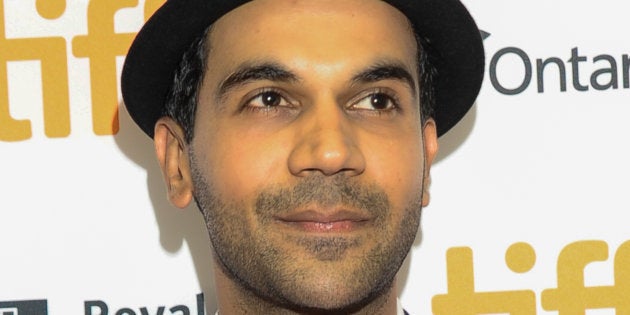 With streaming platforms such as Netflix, Amazon Prime Video, Hotstar, Voot competing for our attention, it can be quite overwhelming to browse all of them to pick the perfect show for your weekend bingeing.
To make matters easier on what to watch on Netflix, Amazon, and Hotstar, we got Rajkummar Rao to curate a list:
1. The Staircase (French) -- Netflix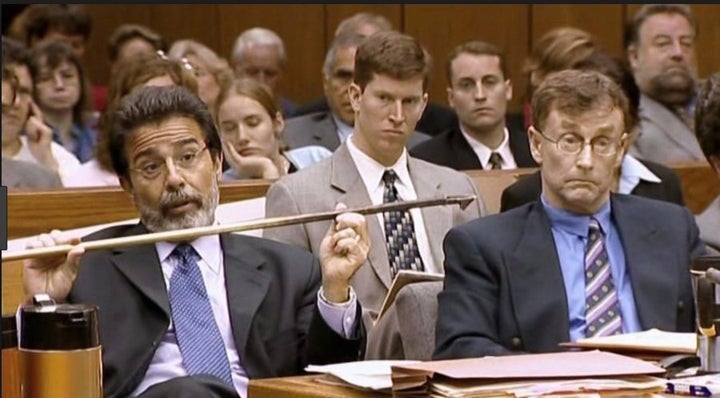 It's a French docu-series, which has been directed by Jean-Xavier de Lestrade (Murder on a Sunday Morning). The show is a pioneer in the true-crime genre as it was launched much before Making a Murderer and Serial made the idea of a true crime thriller popular. It's compelling and mysterious and makes you think about the flaws in the legal system.
2. Asha Jaoar Majhe (Labor of Love) -- Amazon Prime Video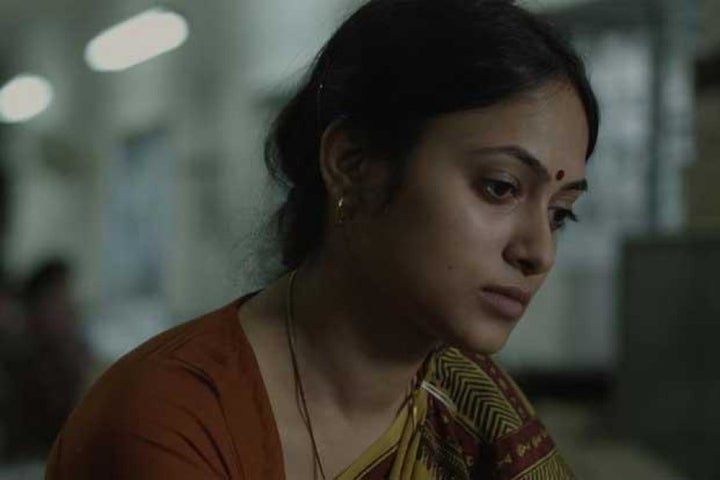 It's a beautiful, lyrical, heartbreaking romance about an ordinary couple that remains unnamed throughout. The director, Aditya Vikram Sengupta, won the Best Debut award at the Venice Film Festival in 2014 and totally deserved it. It's a great film.
3. Angamaly Diaries -- Netflix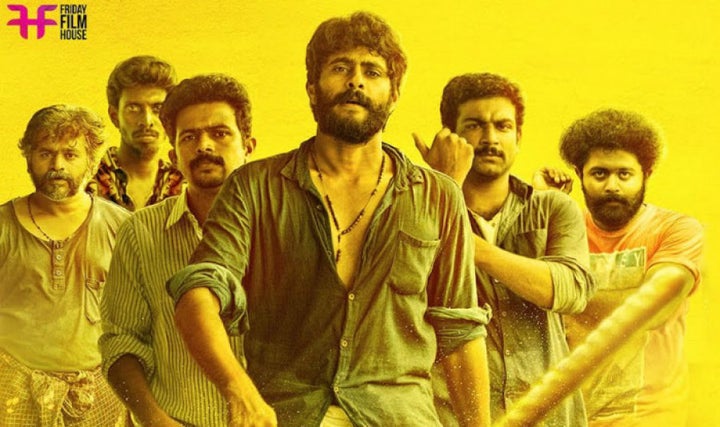 This Malayalam crime drama was one of the best films of last year but due to a limited release, not a lot of people got the chance to watch it. It's finally on Netflix, where non-Malayali speakers can watch it with subtitles. It's a crazy film with a fantastic ending.
4. Trapped -- Amazon Prime Video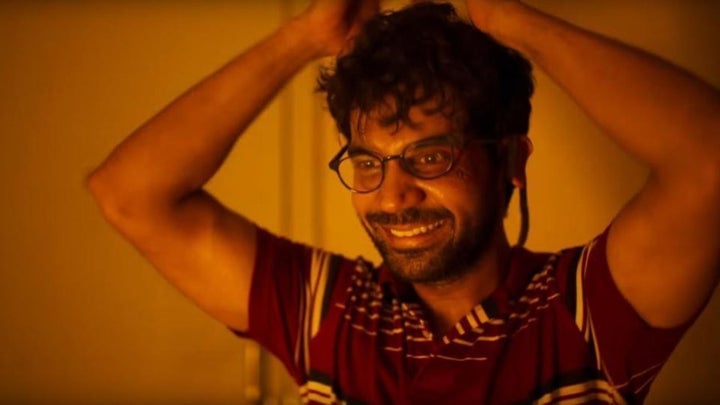 It's simply the most challenging role I've taken. Although it had a decent run at the box-office, I'd encourage more people to see it as the Internet can give a whole new lease of life to a movie.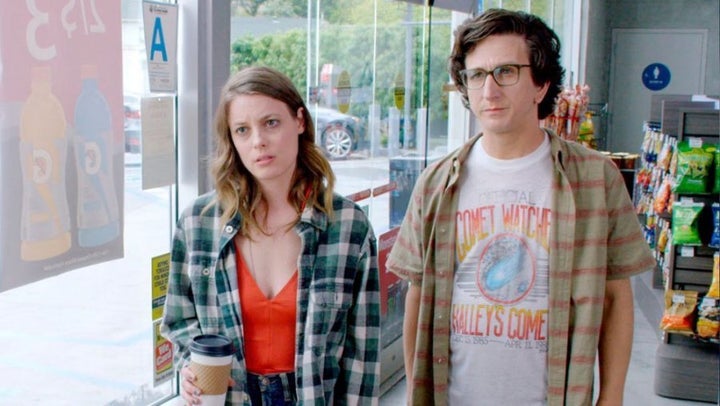 It's a searing look at the complexities of love but with a comedic flair. Features some great performances by Gillian Jacobs and Paul Rust and some wonderful, true-to-life writing by their team of writers, led by the fantastic Judd Apatow.
6. Sacred Games -- Netflix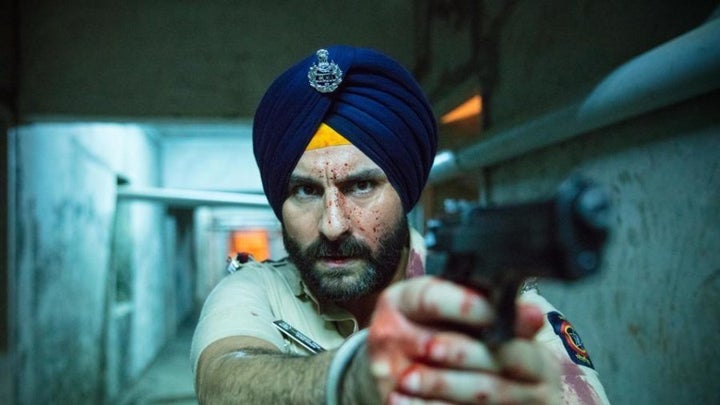 It's our big debut in the global TV series market and it's a job well done. The scale, the performances, and the direction, Mumbai has never looked darker and more sinister than it does in this adaptation of Vikram Chandra's novel.