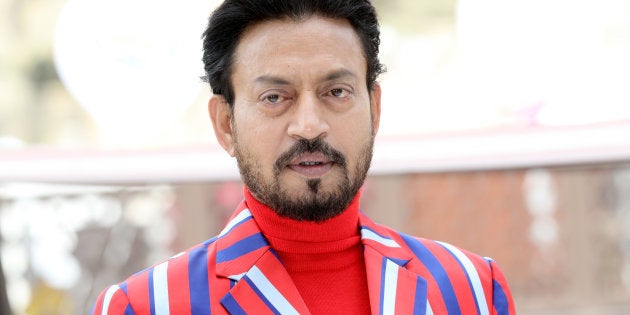 In March this year, Irrfan Khan revealed that he was diagnosed with a rare form of cancer, called Neuroendocrine tumor.
All the projects that Khan was attached with were postponed as he flew down to the UK to seek treatment for the illness. Khan is still being treated and it isn't clear when he'll be discharged.
Earlier today, the actor spoke to Bombay Timesabout his illness.
He said, "The suddenness made me realize how you are just a cork floating in the ocean with unpredictable currents! And you are desperately trying to control it."
He also said that he experienced an enormous amount of pain and nothing was helping -- no consolations, no motivations, nothing. He felt drained, exhausted, listless in his hospital room, which was opposite the famous Lord's stadium in London.
"All I could do was to realize my strength and play my game better. This realization made me submit, surrender and trust, irrespective of the outcome, irrespective of where this takes me, eight months from now, or four months from now, or two years. The concerns took a back seat and started to fade and kind of went out of my mindspace."
The actor also thanked his fans and well-wishers for sending across positive, uplifting messages. "Each fills me with wonder, happiness, and curiosity."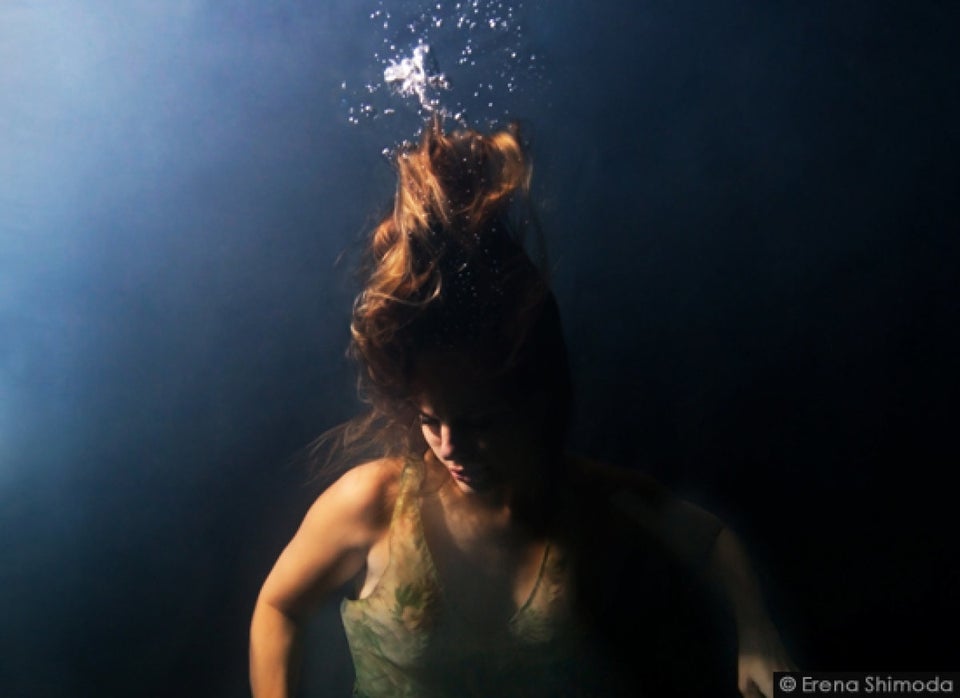 Stunning Underwater Healing Photos of Cancer Survivors