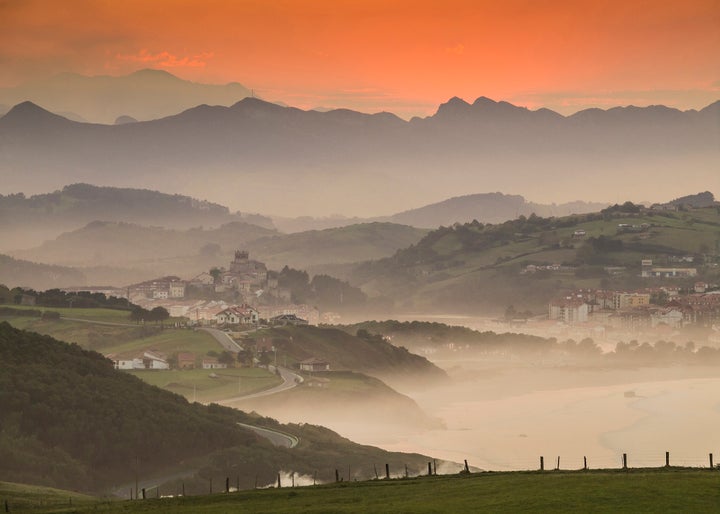 Pack your bags, because chances are you're about to be hit with an unstoppable wave of wanderlust. The experts at Lonely Planet have used their own brand of travel witchery to pull together the 10 best under-the-radar destinations in Europe for 2018.
This year's list takes direct aim at the problem of overtourism, or mass tourism, which devastates locals in communities like Reykjavik, Iceland and Florence, Italy. Some cities are even considering visitor caps per day to curb the problem.
Topping Lonely Planet's 2018 list for underrated European destinations is the Emilia-Romagna region in Italy, which is often overlooked in favor of more popular regions like Tuscany, Campania and The Veneto.
This is Lonely Planet's sixth iteration of the wanderlust-inspiring list, which rounds up Europe's hottest up-and-coming countries, regions and cities. This year's list is meant to inspire travelers to visit lesser-known gems across the continent while encouraging more responsible tourism, according to Tom Hall, Lonely Planet's editorial director.
"There is growing concern over the increase in tourism to popular European destinations, particularly over the busy summer months, so with this list we wanted to show that there are a wealth of incredible alternatives to discover across Europe," Hall said. "Our expert writers cross the continent and have uncovered some of Europe's most outstanding, underrated and overlooked places that are well worth planning a trip around."
Whether you're looking for a lesser-known equivalent of Tuscany's vineyards, or want to spend some one-on-one time with the great outdoors, there's something on Lonely Planet's list for everyone.
Check out the top 10 destinations below:
HuffPost may receive a share from purchases made via links on this page.