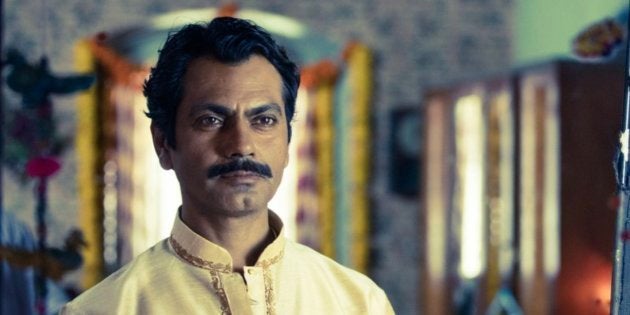 Netflix's highly-anticipated original series, Sacred Games, which has been helmed by Anurag Kashyap and Vikramaditya Motwane, finally has a release date.
The crime saga will start streaming on the platform on July 6, 2018.
The show has an ensemble cast in Saif Ali Khan, Nawazuddin Siddiqui, Radhika Apte, and Rajshri Deshpande (of Sexy Durga fame). I
t is based on Vikram Chandra's bestseller of the same name and explores the dark underbelly of Bombay rooted in the nexus between crime, cops, and politics.
Here's the teaser that Netflix released to announce the show's launch date. Oddly, while the name of Saif and Nawaz, two of the show's central characters are prominently featured in the teaser, Radhika Apte's credit, is mysteriously missing.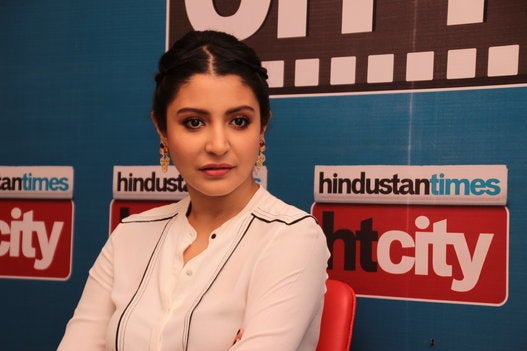 6 Times Anushka Sharma Nailed It While Speaking About Censorship