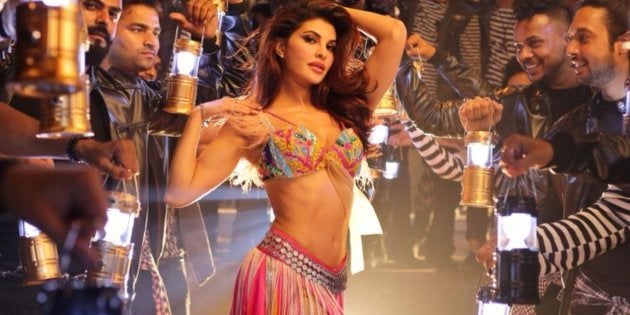 Continuing the exhausting trend of remixing hit numbers from the 80s and the 90s, the makers of Tiger Shroff-Disha Patani-starrer Baaghi 2, as everyone knows by now, have come up with a remixed version of the chartbuster, Ek Do Teen.
The original (from Tezaab) features one of Bollywood's most beloved star, Madhuri Dixit, whose impeccable dance moves in the electric track (composed by Laxmikant-Pyarelal, sung by Alka Yagnik) cemented her position as the ultimate dancing diva as the actress shot to overnight stardom.
The remix, featuring Jacqueline Fernandez, doesn't even come close to recreating the magic but goes on to make an important point in its failing -- some numbers, like some movies, should never be meddled with.
Here's what some people are saying about the song:
A piece on Firstpost says, "It's embarrassing that some of the biggest names in the world's largest film industry are desperately clinging to this trend of rehashing past successes to stay relevant."
In 2017 alone, we had terribly rehashed versions of iconic songs such as Humma Humma, Saara Zamaana, Jaanu Meri Jaan, and even a Gulaabi Aankhein (in the Sonakshi Sinha-starrer, Noor). Then there was Tamma Tamma, which survived, purely because of the pulsating energy of its leading duo Varun Dhawan and Alia Bhatt.
However, from a purist's perspective, most of these remixed numbers elicit a lot of anger and frustration. They are also symbiotic of Bollywood's creative bankruptcy, as far as composing original music goes.
In an interview with this writer, Academy Award-winning composer AR Rahman had said that he didn't want the makers of Ok Jaanu to go ahead with the Humma Humma remix but they did so nonetheless. "I was against the idea," he had said.
Another award-winning composer, Amit Trivedi, has criticised the current trend of rehashing popular songs from the 80s and the 90s.
In an HT Brunch interview, he said, "I don't want to listen to these songs again. They've been popular before; we've all heard them at one point of time and enjoyed them to the fullest also. What is the point of recreating them? It is boring and annoying"
"Make new music," Trivedi said, adding that musicians need to 'take risks' and have faith in their listeners.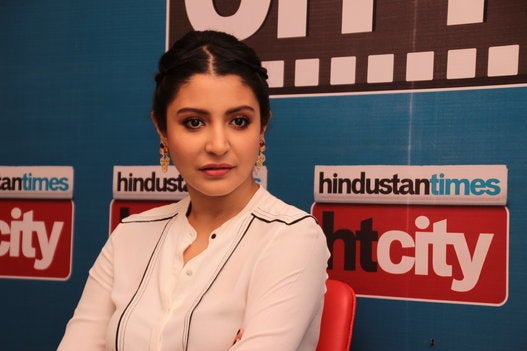 6 Times Anushka Sharma Nailed It While Speaking About Censorship