Berlin has been named the best city in the world for millennials to live in, with a thriving startup scene, open attitude towards the LGBT community and world-renowned nightlife making it a great place to be.
The ranking of the top cities, by furnished apartment search engine, Nestpick analysed 110 cities around the world on what they offer millennials based on 17 criteria, split into four key topics: Is there work available? Can you afford to live a good life? Is the city open and tolerant? And finally, can you have fun?
Each criteria - such as employment, healthcare, housing, transport and nightlife - was then given a score out of a possible 10. The scores were decided using pre-existing studies on each topic, for example data from the World Economic Forum or the World Health Organisation.
According to the findings, other cities in the top 20 include London, Manchester, Montréal, Vancouver, New York and Barcelona. HuffPost UK spoke to millennials living in some of these cities to find out if their experiences reflect the survey results.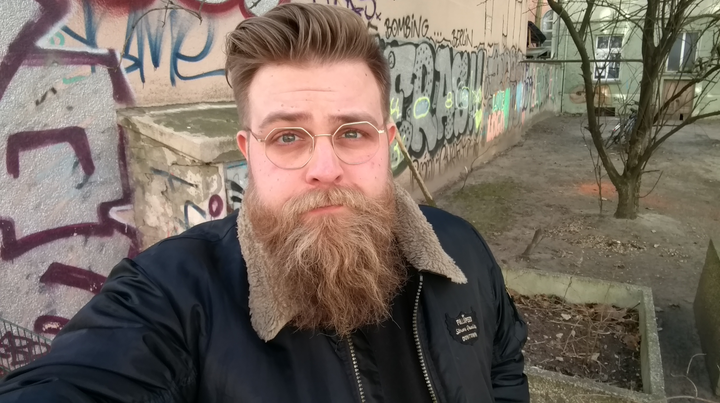 Ryan Barrell, 25, is not surprised Berlin took the top spot. He decided to move to the city from London in Autumn 2016 after visiting several times.
"It's cheaper than London, it's a lot less busy, and things are a lot more relaxed here. The people are much more tolerant, It really feels like a capital city in all the good ways, but without a lot of the negative aspects," he told HuffPost UK.
"It's really easy to get by on a small salary in Berlin, meaning young people can enjoy themselves rather than losing all their money to landlords and travel tickets. The city is full of iconic nightclubs, great music, and late-night bars, so there's always something to do. There's a flourishing LGBT+ scene, a melting pot of different cultures, and the city is brimming with young, creative people so it's easy to find somewhere to fit in."
The study listed Canada as the top country for millennials to live in overall, with three cities in the top 10: Montréal (in second place), Toronto (in fifth place) and Vancouver (in sixth place).
Meanwhile London came out as the best UK city for millennials to live in, taking third place overall. Other UK cities in the top 20 include Manchester (in 10th place), Bristol (in 12th place) and Glasgow (in 19th place).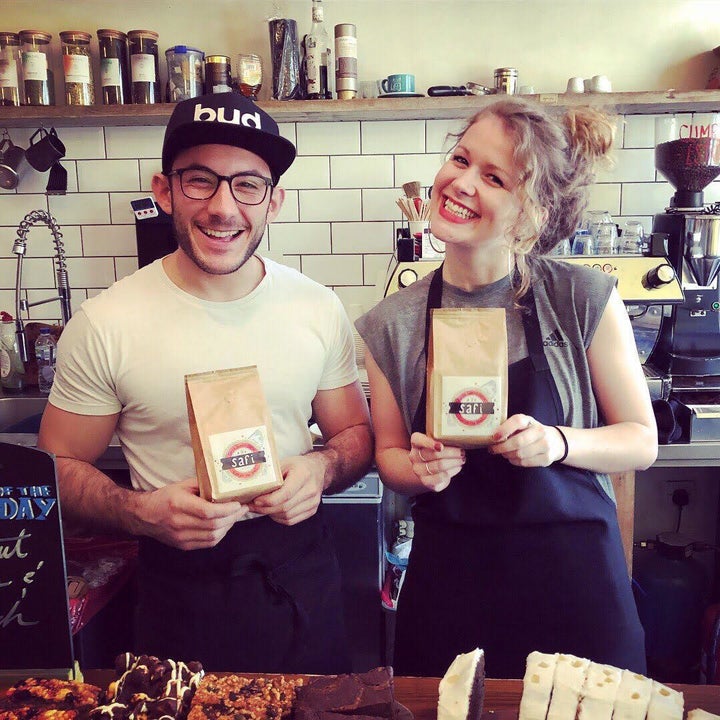 Having previously lived in Brazil, South Africa, Kenya, America, Korea, Spain and Italy, Matheus Matioli, 27, decided to move to London in December 2016.
"I moved here because of the amazing cultural diversity the city offers. Having lived in so many different countries, I wanted to recapture a little bit of each culture and London offers that," he told HuffPost UK. "London is a great place for a millennial to live. It is an academic, travel, and enterprising hub. Plus there's always something great happening in the city."
Europe proved popular overall in the study with Amsterdam taking fourth place, Barcelona taking seventh place and Cologne achieving ninth place.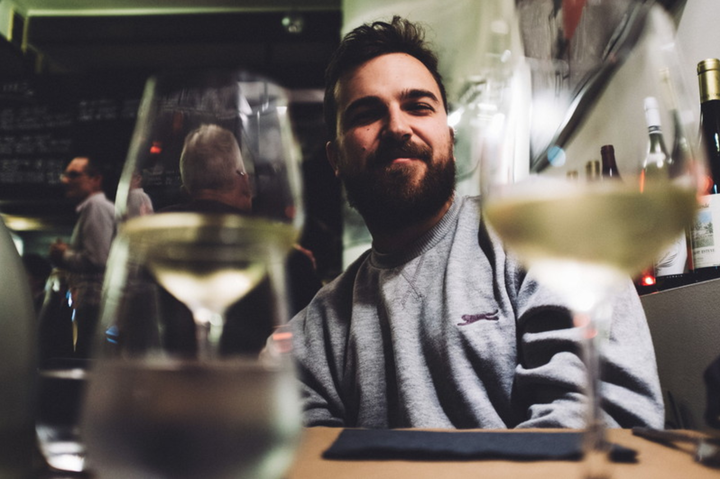 Tom Tennant, originally from Somerset, was not surprised to see Barcelona included in the top 10. He moved to the city last year, having studied Spanish at University.
"Barcelona's somewhere I've always wanted to live. What with the impending doom of Brexit, it just felt like the right time to try something different - although it's not like Catalunya is free of referendum issues," he told HuffPost UK.
"I've lived here for almost a year now and it is brilliant. It's got so much to offer - you're by the sea but you can get to the mountains in just a couple of hours. When summer comes around there are loads of events and street parties (sort of like Notting Hill Carnival, but every month). It's just great fun. I think it is mainly the weather and the lifestyle that brings that makes people want to move here, and I can't blame them."
According to the study, the top 20 cities for millennials to live in are:
1. Berlin, Germany
2. Montréal, Canada
3. London, United Kingdom
4. Amsterdam, Netherlands
5. Toronto, Canada
6. Vancouver, Canada
7. Barcelona, Spain
8. New York City, USA
9. Cologne, Germany
10. Manchester, United Kingdom
11. Hamburg, Germany
12. Bristol, United Kingdom
13. San Francisco, USA
14. Austin, USA
15. Paris, France
16. Miami, USA
17. Munich, Germany
18. Lisbon, Portugal
19. Glasgow, United Kingdom
20. Madrid, Spain
You can see the full results of the 110 cities analysed here.