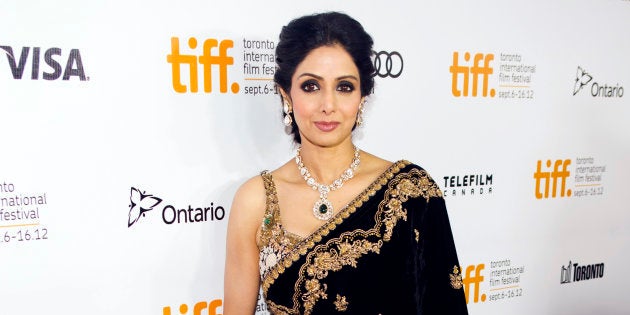 The yet-unclear circumstances leading to Sridevi's sudden death have prompted the Dubai public prosecutor to investigate the case, (a regular procedure in instances of accidental deaths) which means the actor's mortal remains have been held up in Dubai.
A forensic report says she died of 'accidental drowning' and not cardiac arrest, as was previously reported. The actress apparently had a fainting spell in the bathroom when she slipped and fell into the bathtub, drowning in it. According to Gulf News, traces of alcohol were found in her blood.
"The investigation is still going on to determine the circumstances surrounding the accident as the forensic report only says that she drowned," the website quoted an official saying.
The Dubai Police have questioned Kapoor, before transferring the case to the Dubai Public Prosecutor, which will thoroughly go through the report and order further investigations if required. Meanwhile, investigators are questioning the hotel staff, the CCTV footage has been sought, and Sridevi's phone records will also be examined.
According to what has been reported, Sridevi died in her hotel room in the Jumeirah Emirates Towers, Dubai, at 11 pm, UAE Standard Time on Saturday night. The actress was visiting the UAE to attend the wedding of her nephew, Mohit Marwah.
Soon after the actor's autopsy report was leaked to the media, the hashtag #SrideviDeathMystery started trending on Twitter, with many voicing suspicion on the events leading to the actor's untimely death.
However, in an interview with Times Now, a family member of Sri ruled out any suspicion of foul play.
Meanwhile, stars from across the country, from Kamal Haasan, Rajinikanth to Ranveer Singh, Deepika Padukone, visited Boney's brother, Anil Kapoor's residence in Juhu to express condolences to the bereaved family.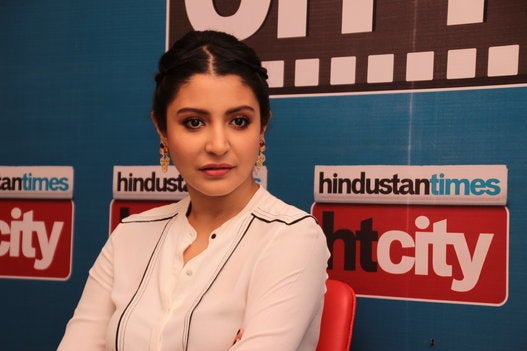 6 Times Anushka Sharma Nailed It While Speaking About Censorship