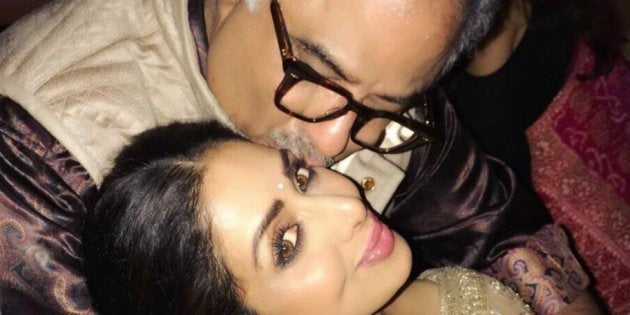 Sridevi, who passed away Saturday night in Dubai, had found a doting husband in Boney Kapoor, but the initial phase of their relationship was fraught with conflict as Kapoor was already married to Mona Shourie, with whom he had two children, Arjun and Anshula.
At the India Today Women's Summit held in April 2013, Kapoor revealed how he fell head-over-heels in love with Sridevi after seeing her performance in one of her Tamil films, released in the late 70s.
"That's the first time I saw her on-screen and decided she's someone I'd want in my hou... in my movies," Kapoor is heard saying in the video, even as Sridevi blushes.
Soon after seeing her in the film and setting his heart on her, the producer flew down to Chennai but couldn't meet his would-be wife as she was busy filming in Singapore. Kapoor flew back but said that Sridevi has already created an 'impact on me.'
Kapoor eventually ended up signing her for Shekhar Kapur's Mr. India, a film for which he would pay her more than her actual acting fee.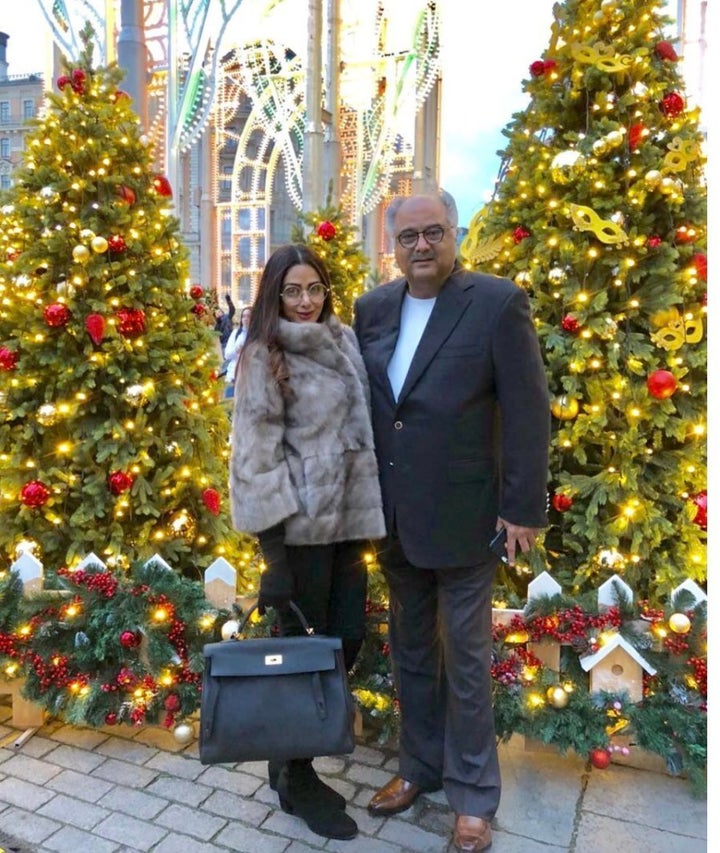 "When I met her for the first time, it was like a dream coming true," Kapoor says in the clip. "She's an introvert and doesn't communicate very easily with strangers but the few words she spoke, in broken Hindi and English, made me even more curious to know her more."
About the film signing, Kapoor says, "She was one of the highest-paid actresses of that time. She'd get about 7-8 lacs. Her mother quoted a fee of 10 lacs. I said we will pay her 11."
Such strong was the producer's infatuation with Sridevi that he went and confessed his love for her to his then-wife, Mona.
Kapoor would fly to outdoor locations where Sri would be shooting, something he believes had an impact on her.
"Gradually, she saw the man is too persistent and perhaps realized I was sincere and not there for a ...what do I say... a fling."
Watch the entire video here: