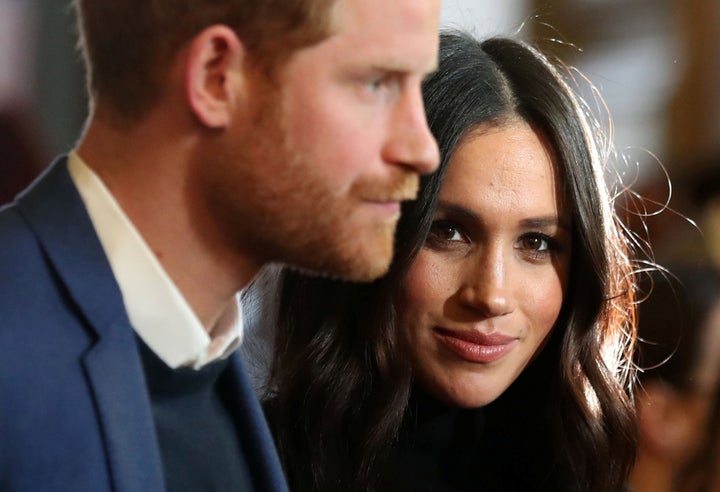 Before Meghan Markle got engaged to a prince, moved to London and left acting for good, she ran a lifestyle blog called "The Tig" for three years.
The blog focused on four main subjects ― "food, travel, fashion and beauty" ― and Markle used the site as a place to dish out recommendations and sometimes advice.
Though the 36-year-old has shuttered her blog (and closed all of her social media accounts), People magazine pulled an excerpt from her old website about Valentine's Day. Markle was single at the time and declared that she was going to be her own Valentine.
"Last season I was chatting with my 'Suits' sister wives, Sarah [Rafferty] and Gina [Torres,] and was in some sort of funk, bemoaning something that was so futile I don't even remember what it was now. But I was faaaaaar from showing [myself] self love," she wrote in 2015, via People, referring to fellow actresses on the show.
Markle said that one of her co-stars stopped her negative self-talk and pointed out, "'Hey! That's my friend you're talking about. Be nice to her.'"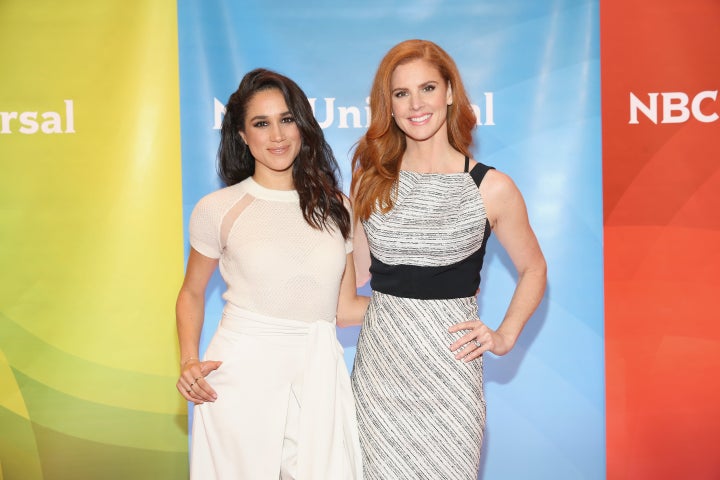 After the pep talk, the "Suits" actress said that she was going to watch how she treated herself. And instead of lamenting the fact that she was single, Markle declared that she would spend her 2015 Valentine's Day "with friends, running amock through the streets of New York, likely imbibing some cocktail that's oddly pink, and jumping over icy mounds in my new shoes through the salted snowy streets of the West Village."
"But those shoes, by the way, were my gift to myself," she added. "Because I've worked hard, because I'm not going to wait for someone to buy me the things I covet (nor do I want to), and because I want to treat myself as well as I treat those dearest to me. Because I am my own funny Valentine."
Amen to that.
This year, she may not be her own funny Valentine (she spent Valentine's Day Eve in Scotland with her fiancé, Prince Harry), but we have no doubts she's still an advocate for self-love. If only we could read about all of it on "The Tig."