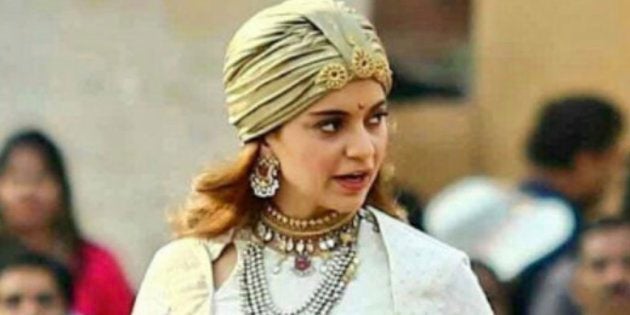 While Sanjay Leela Bhansali's Padmaavat may have released, the Hindi film industry's woes are far from over.
Kangana Ranaut's Rani Laxmibai biopic is facing the ire of a Rajasthan-based local fringe group*. The group believes that the biopic distorts historical facts by showing a love affair between Laxmibai and an Englishman. The same affair was referenced in the book, Rani (biographical fiction), by author Jaisree Misra. Under the Mayawati regime, the book was banned in the state of Uttar Pradesh.
At a press conference, the state president of the self-styled outfit said, "Our sources have told us that the filmmakers are shooting for a love song in which Rani Laxmibai is seen with a British agent of East India Company. We suspect the producers are making the film based on the controversial book Rani written by Jaishree Misra. On January 9, we had written a letter to producer Kamal Jain to share information on the writers and their profile. We had also asked them to share the profile of historians with whom the producers consulted."
There are uncanny similarities between the Padmaavat and the Laxmibai controversy, to the point that the fringe group's umbrage almost seems like a copycat reaction. Like the Karni Sena, this outfit is bringing up the issue of 'distorting historical facts' without having seen the film. Like the Karni Sena, they too, are saying they have an objection to the queen being shown having a relationship with a foreigner.
The group even referenced Padmaavat in their press conference. "In order to check that the issue doesn't blow up like Padmaavat, the government must ensure nothing controversial is shown in the film. It should get an undertaking from the producers."
Kangana and the film's producers are yet to respond.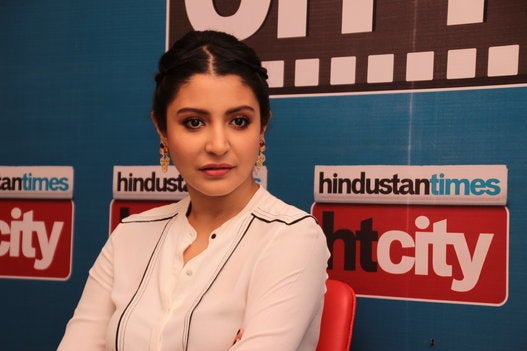 6 Times Anushka Sharma Nailed It While Speaking About Censorship