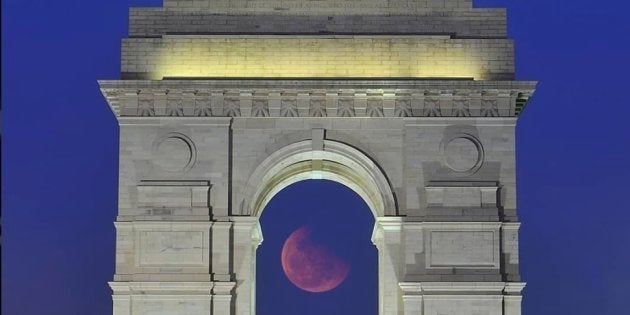 The last time an event like last night's happened was when India had just introduced paper currency to its people. Yes, that's how long ago an event like 'The Blue Blood Super Moon' happened in the history of mankind.
Although full moon in the entirety of its definition is not a rare existence since it occurs every 29.5 days, the Blue Blood Super Moon is probably the rarest of the rare occasions one will witness in this lifetime. It took all of 152 years for this day to see the face of earth.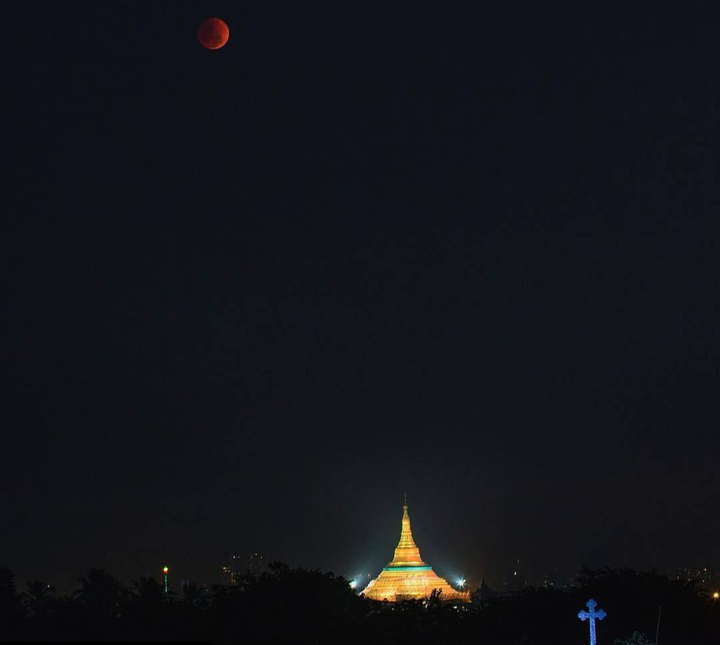 To put this in perspective, it would be ideal to describe step by step what one may have witnessed or even better experienced last night, that is, on the night of January 31st.
First, Blue moon is a rare event that happens every three years or so, when we witness the full moon twice in one month.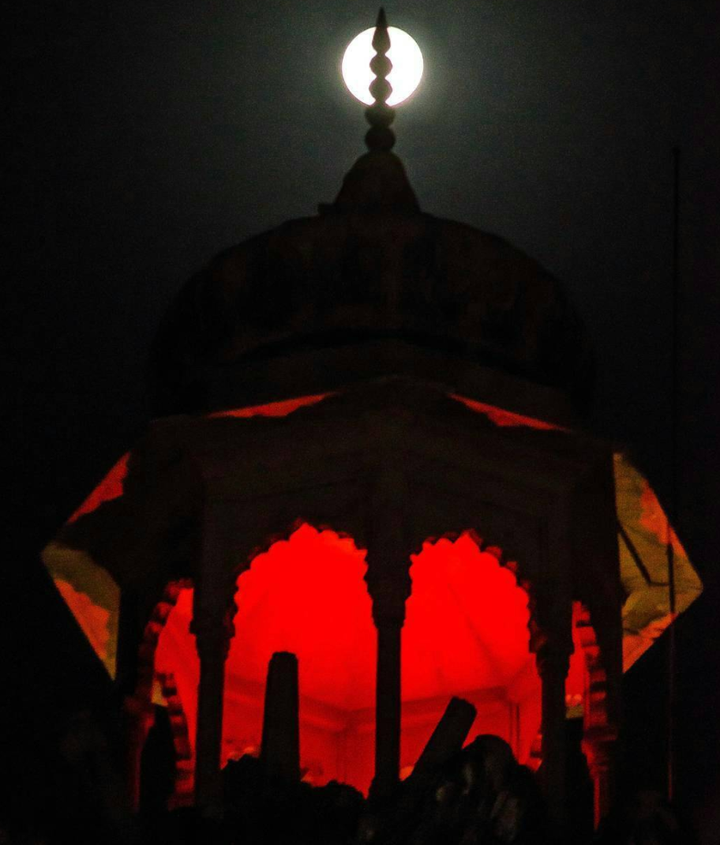 Second, the Blood Moon occurs every time the Earth passes between the Moon and the Sun, thereby giving the moon a reddish tint. Hence, the name, more commonly known as the lunar eclipse.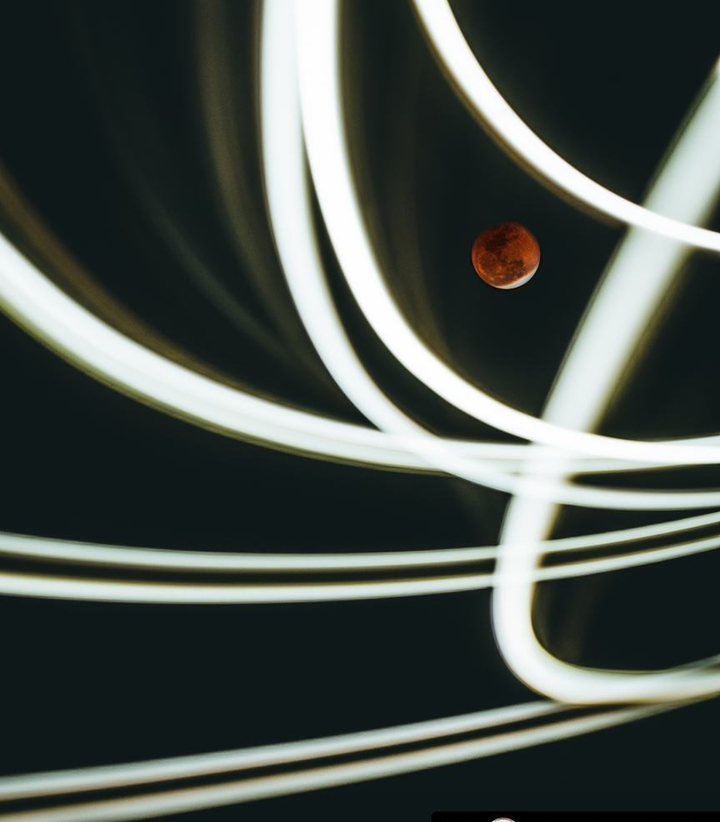 Third, when the moon is at its closest point to Earth and appears to be 14 percent bigger and 30 percent brighter than normal, it is called Supermoon. Supermoon occurs once every 14 month.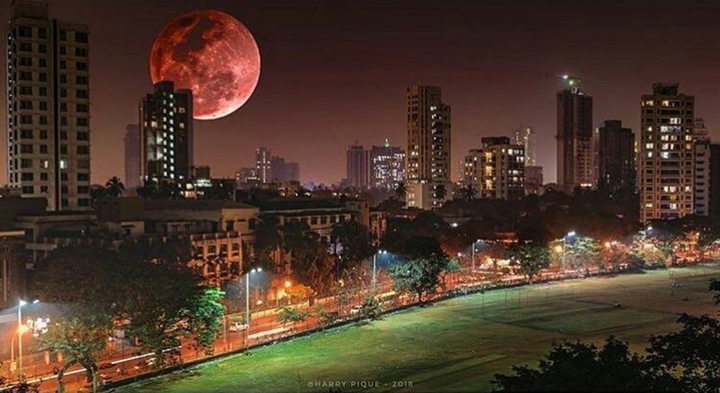 Finally but most importantly, this rare phenomenon of a blue moon, a supermoon and lunar eclipse occurring simultaneously is what's known as the Blue Blood Super Moon. Therefore, it's needless to say that it was indeed a special day - a day many people don't but should know about. Last night when many of us were standing outside in the dark unaware of the fact that we were witnessing history, TATA decided to chase that magnificent moon along with its digital audiences. They took it upon themselves to make this auspicious day a memorable one for everyone.
On the illustrious occasion that it was, TATA Motors launched an ingenious campaign called #ChaseTheSuperMoon, calling everyone to join in on the celebration by paying tribute to this rare cosmic event. Metaphorically, TATA's campaign inspired celebrities (to the likes of Sonam Kapoor) and dreamers like every one of us to 'reach for the moon' through its thought-provoking video and campaign where people shared their photos with the moon. TATA not only inspired but also shared many of these awe-inspiring photos to spread the motivation.