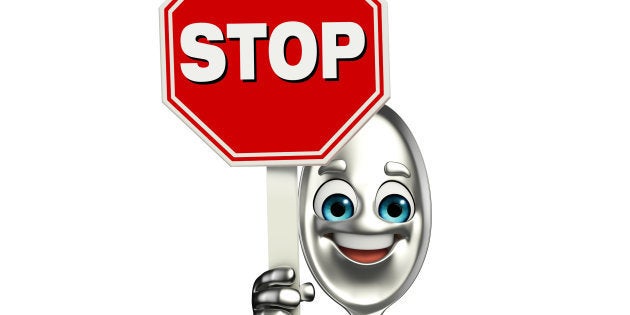 Well, this is forking embarrassing.
At an official, high-profile event in London, attended by Mamata Banerjee, the chief minister of West Bengal, a few Indian journalists were allegedly caught pilfering silver cutlery from their table and one was made to pay a fine of £50, according to a report in the Outlook.
The journalists in question were apparently all senior editors "handpicked by their organizations" to accompany Banerjee on the tour, the report said. Their handiwork was caught on CCTV cameras as a senior reporter with a respected Bengali paper put a set of dessert spoons into his pocket, while several others followed suit. The security staff discreetly let the journalists know that their misadventure was caught on camera, and the journalists returned the stolen silverware.
All except one, it seems. One man, the report said, refused to admit any wrongdoing, and it later turned out, based on CCTV recording, that he had stuffed his loot into the bag of a fellow journalist. He was let off after paying a fine of 50 pounds.
The report has come as an embarrassment to the entire journalistic community. And folks on Twitter immediately let them know.