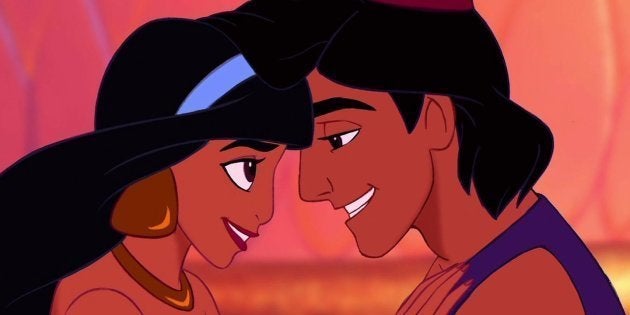 Despite sending out a major casting call to find the actor of the right ethnicity to play Aladdin, Disney is reportedly 'browning-up' white actors to play extras in the fantasy drama, a report in The Times claims.
Kaushal Odedra, an extra, who was a stand-in for one the actors in the film told the Times that he saw as many as 20 'very fair-skinned' actors standing in line to have their skin tones darkened through makeup.
He further told the paper, "Disney are sending out a message that your skin colour, your identity, your life experiences amount to nothing that can't be powdered on and washed off."
Disney, on its part, defended itself, saying that the upcoming live-action drama features one of the most diverse casts in the studio's history, but that it was struggling to fill some roles such as stuntmen, dancers, and camel handlers in the movie.
It admitted that it was browning up white artists and using them as extras.
Naturally, the statement drew a lot of criticism.
Ironic as the movie is being shot in Surrey, an hour away from London, which has a strong Asian population, the Times pointed out.
The talent Disney is seeking -- and using make-up to get white actors to play -- doesn't even remotely sound difficult to scout and as the director, Riaz Meer said that it 'exists and is accessible and there's no way that Asian extras could not have been hired to meet the needs of the film.'
Starring Will Smith as Genie, the film features Egyptian-Canadian actor Mena Massoud in the titular role of Aladdin while Naomi Scott will be seen as his love interest, Princess Jasmine.
Hollywood has been controversial for white-washing roles belonging to a different race/ethnicity, with the most recent example being Scarlett Johansson, who played Japanese character Motoko Kusanagi in the Ghost in the Shell remake.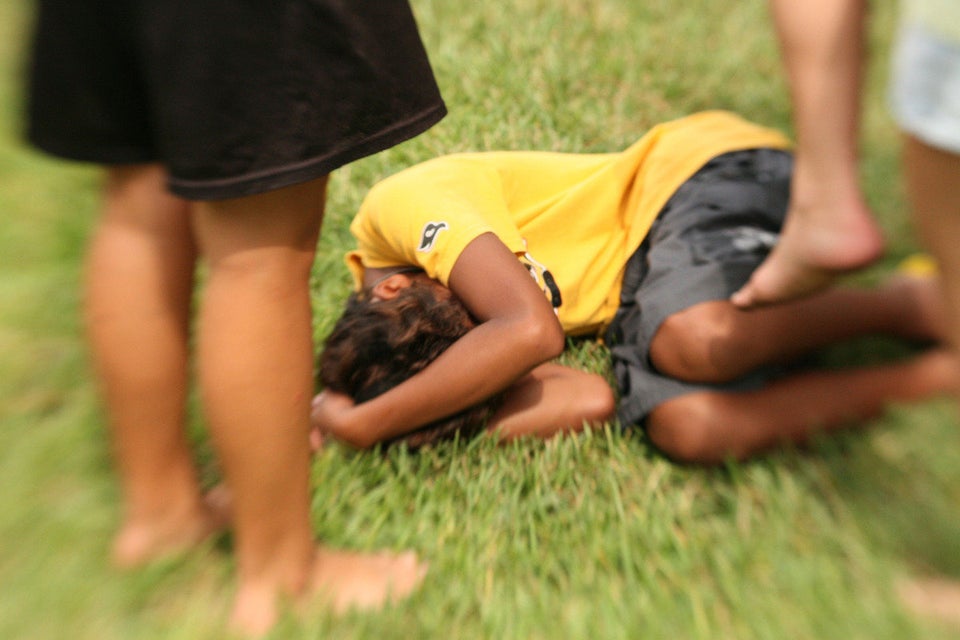 Tips To Fight Racism And Discrimination