While the rest of us are trying to stick to our resolutions, Justin Bieber and Selena Gomez threw the new year, new me approach out the window and celebrated in secret over the weekend.
The on-again-off-again couple who are currently very much on again reportedly rang in 2018 together down south in Cabo San Lucas, where Gomez and friends were vacationing on a girls trip.
"Justin flew in to Cabo on a private jet from Cancun where he spent a few days with his family," a source told E! News. "He arrived on Saturday evening and checked into an oceanfront villa 10 minutes away from Selena's villa where she was staying."
The two apparently watched the fireworks over the ocean together after Gomez and pals Raquelle Stevens, Courtney Barry, and Ashley Cook spent the day in the sun.
Bieber also shared a photo over the weekend appearing shirtless (well, duh) in a Snapchat captioned "New Years" with a few friends.
"Justin and Selena are doing great," a People source added.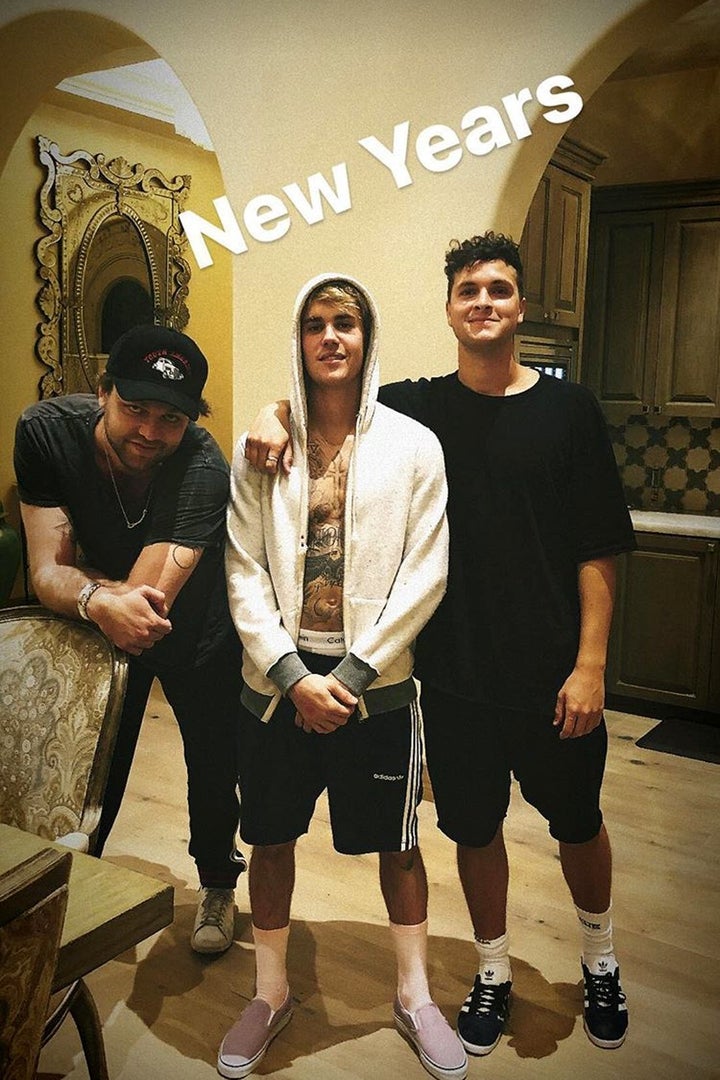 Tweens and the pop culture inclined everywhere received the shock of their lives when the couple, who dated from 2011 to 2015 before calling it quits, seemingly rekindled their romance in November.
After being spotted by paparazzi on multiple outings together, the two were photographed kissing after one of Bieber's hockey games, confirming once and for all that heart truly does want what it wants.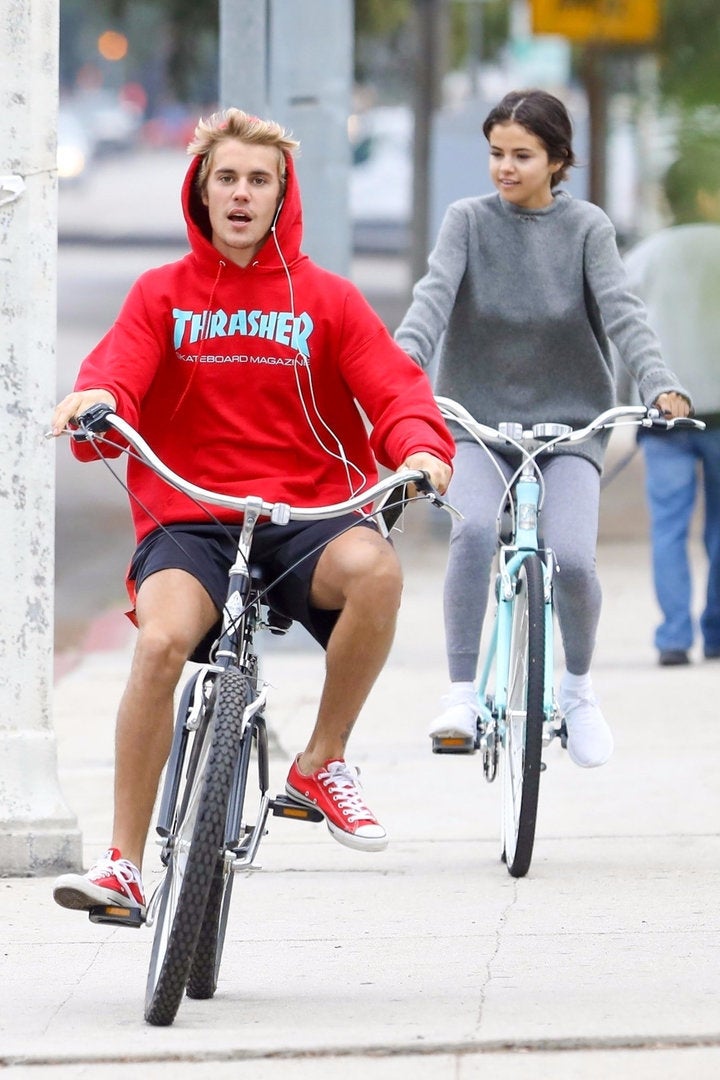 "I'm 25. I'm not 18, or 19, or 20," Gomez said of her reconciliation with Bieber. "I cherish people who have really impacted my life. So maybe before, it could have been forcing something that wasn't right. But that doesn't mean caring for someone ever goes away."
Gomez is still, however, on good terms with ex-boyfriend The Weeknd, who she dated right before she started to belieb again.