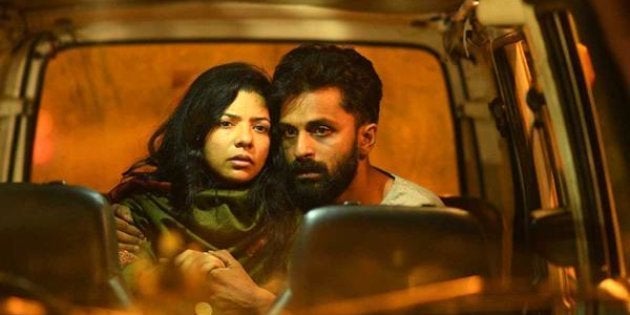 In a massive victory for filmmaker Sanal Kumar Sasidharan (and for believers of democracy), the Kerala High Court overruled the Ministry of Information and Broadcasting's decision to arbitrarily remove Sexy Durga from the selection made by the jury.
Sasidharan moved court when he learnt the Ministry had dropped the film from the 'Indian Panorama' section of IFFI. Three jury members -- chairperson Sujoy Ghosh, director Gyan Correa, and writer Apurva Asrani, resigned from the jury to register protest.
According to Live Law, Justice K. Vinod Chandran overruled the objections raised by the Ministry of Information and Broadcasting. He noted that the CBFC certified version of the film was entitled to be screened at the festival.
The Ministry tried to defend its position by stating that the Indian title of the movie Sexy Durga would hurt religious sentiments. It's other contention was that the makers submitted an 'uncensored' version of the film. The court quashed these points, observing that there wasn't a significant difference between the censored and the uncensored versions. Furthermore, it noted that the Ministry had no powers to overrule the decision made by the jury.
The decision could probably bolster the chances of Ravi Jadhav's Nude, another film the Ministry dropped from the Indian Panorama section.
Sasidharan, who is in Australia, where a film of his is being screened, said in a Facebook post, "I usually don't celebrate victories. But this I cant stay away. This is the victory of cinema. This is the victory of our democracy. This is the victory of those people from jury who sacrificed. Cheers India!"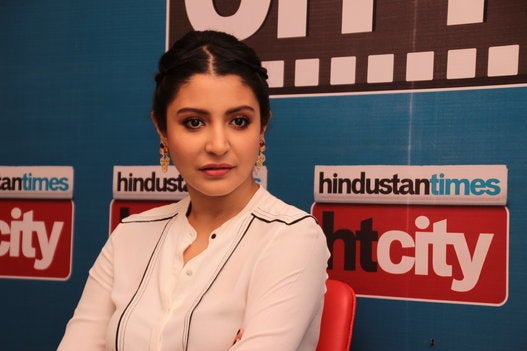 6 Times Anushka Sharma Nailed It While Speaking About Censorship