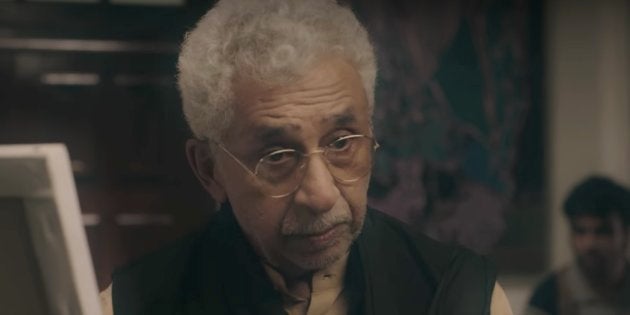 The upcoming International Film Festival of India (IFFI) has found itself in the middle of a controversy after the Smriti Irani-led Information and Broadcasting Ministry pulled the plugs on two films that were selected by the IFFI jury to play in the Indian Panorama section -- Sanal Kumar Sasidharan's Sexy Durga and Ravi Jadhav's Nude.
The Ministry's arbitrary decision has earned the government-funded festival widespread criticism, with 3 of the 13 jury members -- Sujoy Ghosh, Apurva Asrani, Gyan Correa --of the Indian Panorama resigning to protest its draconian ways.
Both Ravi Jadhav and Sasidharan have moved court to seek explanation from the Ministry for their decision in excluding their films from the festival. According to a post on FB by the Sexy Durga director, Marathi filmmakers are planning to boycott IFFI altogether.
However, the trailer of Jadhav's Nude, which looks like a hauntingly beautiful drama about a woman who works as a nude model, found its way online. Moody and atmospheric, it features a poetic, melancholic background score and some stunning imagery.
Jadhav has previously made critically-acclaimed films such as Natarang, Balak Palak and Bioscope.
Watch the trailer of Nude here.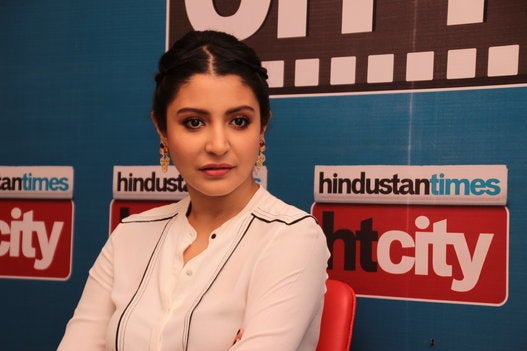 6 Times Anushka Sharma Nailed It While Speaking About Censorship