Judging Taylor Swift is practically a national sport at this point, but one thing people have absolutely no right to comment on is what she chooses to do with her own body.
The "Reputation" singer sparked outrage (at least in some dark, lonely corners of the internet) by wearing a nude bodycon suit in her latest music video "Ready For It," which debuted on Friday.
"Taylor Swift naked in her video she's not a good role model for my daughter," one disappointed fan wrote. "Jennifer came home crying, we are burning our reputation tour tickets."
Well, Jennifer is just going to have to deal, because Swift issued her official response to all the body shamers out there with a gloriously shady message on Friday.
"It truly warms my heart that ppl had so much to say about this bodysuit," she wrote alongside a photo of herself from the video shoot, adding a crying laughing emoji for good measure.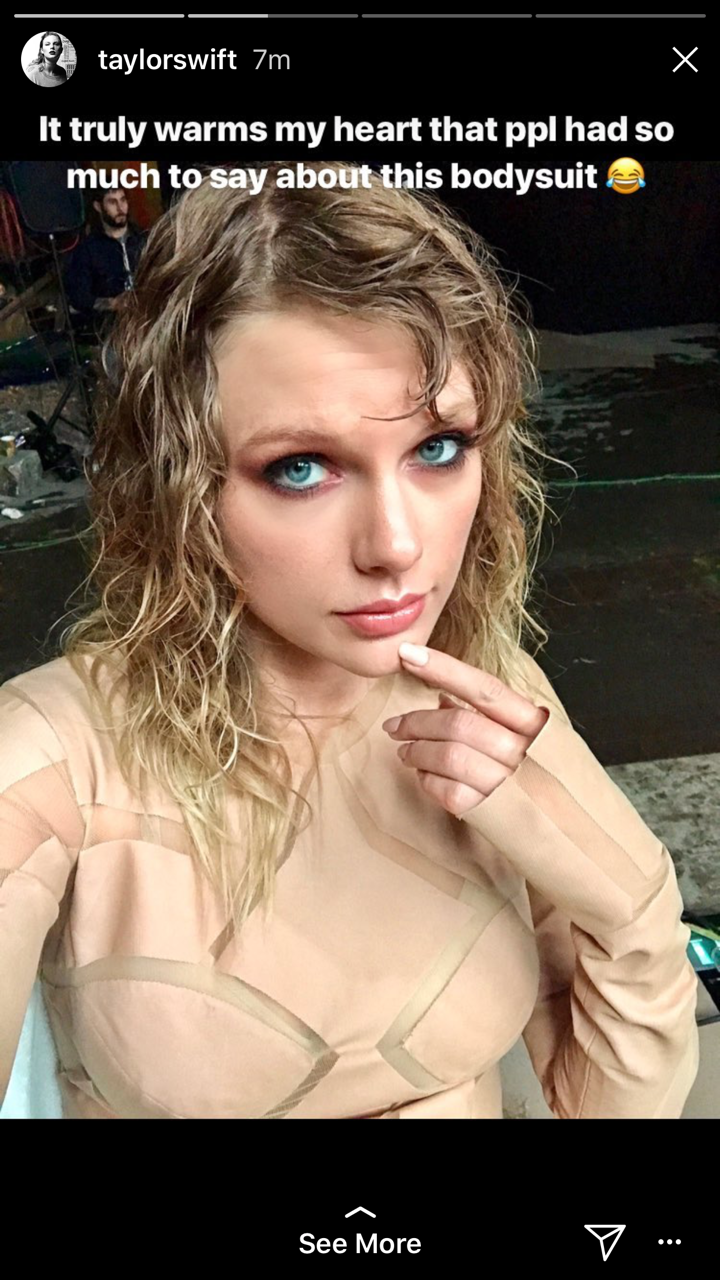 She went on to share two more photos of the suit, showing off the look in all its bionic glory.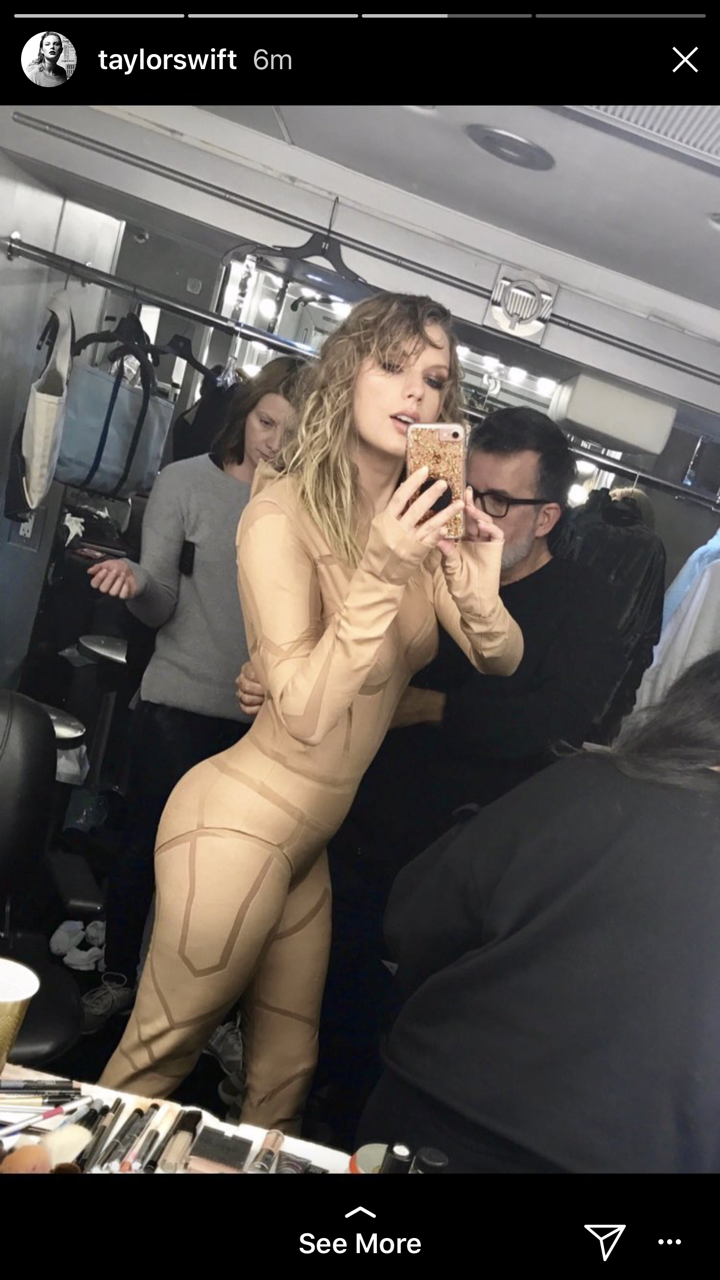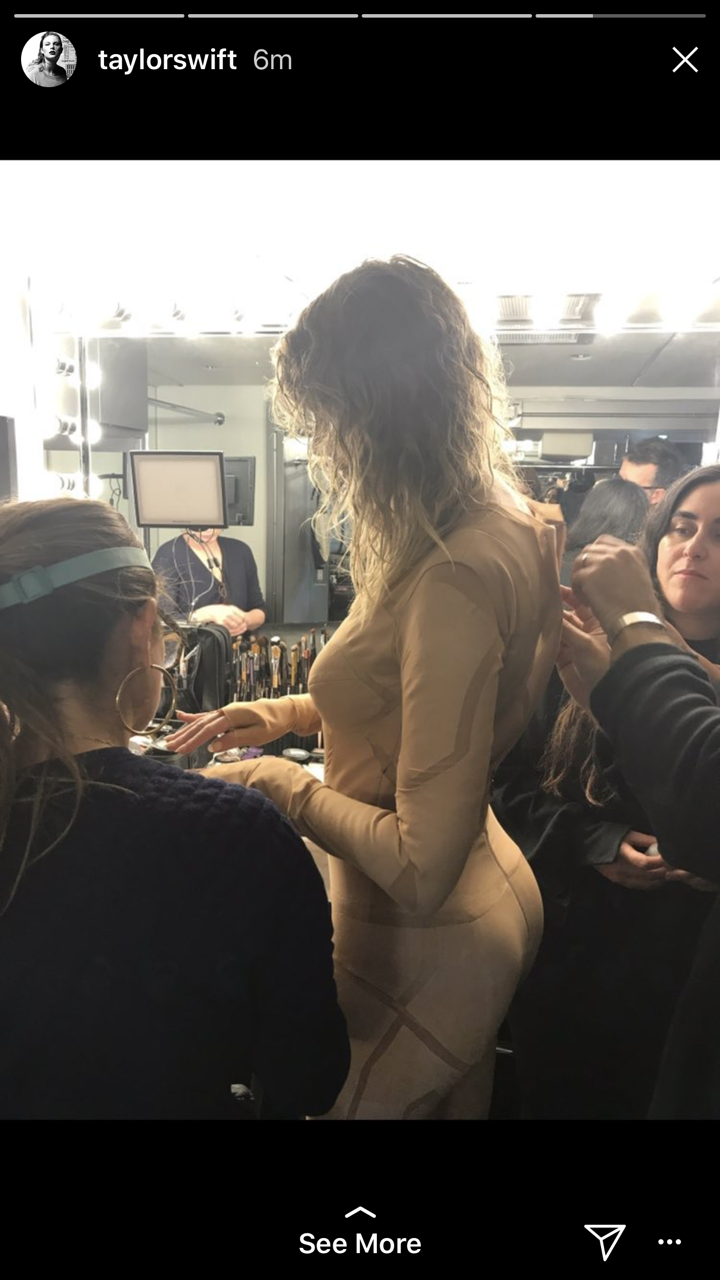 Some fans have speculated that the nude bodysuit is a response to Kanye West's "Famous" video, in which he put a naked wax figure of the singer in bed with him and wife Kim Kardashian.