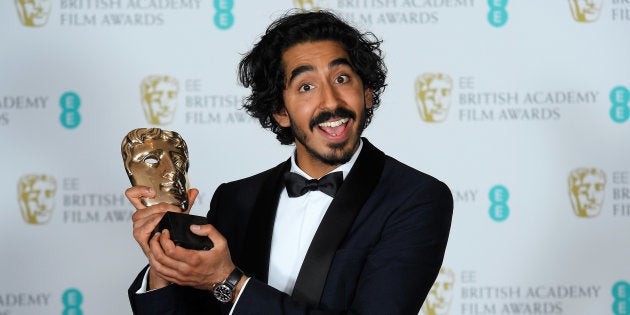 With 34 award wins, and 78 nominations including an astounding six Academy Awards nominations, Lion is one of the most formidable films of the year. The movie, which stars Dev Patel and Nicole Kidman in major roles, revolves around a man's quest to find his birth family, 25 years after being adopted by an Australian couple from a Kolkata orphanage. Its powerhouse acting performances and nuanced depiction of poverty, pain, separation, and the difficult, but cathartic, journey to find one's true roots, has won Lion considerable global acclaim. The film also generated a buzz in India because large parts of the movie were shot across Madhya Pradesh and Kolkata, and also because of the presence of Indian actors like Sunny Pawar, Priyanka Bose, Tannishtha Chatterjee and Nawazuddin Siddiqui.
Here are seven interesting facts about Lion that you may not have known before.
1. It is based on a real story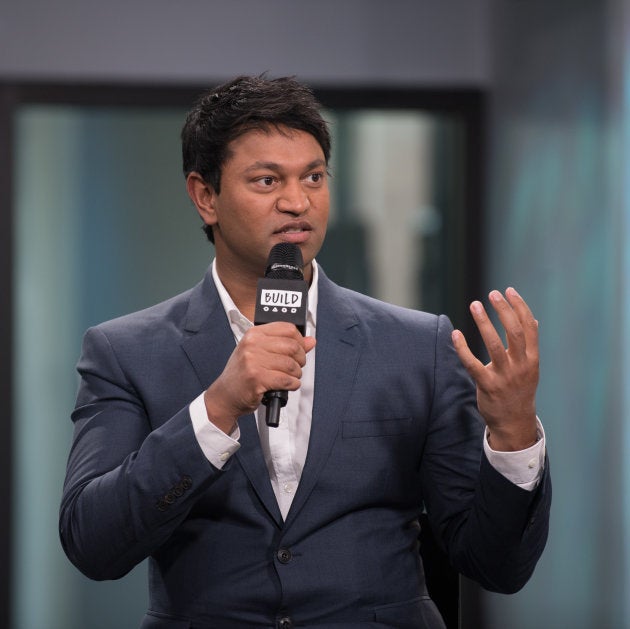 Lion is the movie adaptation of A Long Way Home, the memoirs of Indian-born Australian businessman Saroo Brierly. Published in 2013, the book narrates the fascinating story of Brierly's search for his biological family, 25 years after he was adopted from a Calcutta orphanage.
Brierly's story began in Madhya Pradesh's Khandwa region, where he was born Saroo Munshi Khan, in a poor but happy family. At the age of 5, Saroo was separated from his family after accidentally boarding a train to Calcutta (Kolkata) from Khandwa railway station. Finding himself in a totally alien city 1500 kilometres away from home, Saroo was forced to live as a street child for a while, before being sent by the authorities to an orphanage. He was eventually adopted by Tasmania-based couple Sue and John Brierly, and left for Australia with them in 1987. Although he grew up in Australia happy and loved, Saroo kept getting flashbacks of his earlier life. Tormented by the memories and a desperate desire to know where he came from, the adult Saroo began a frenzied online search to find his mother and siblings. His efforts to piece together places, people and events almost erased from memory by time, form the crux of Brierly's book and the movie that it inspired.
2. Sue Brierly's role was strikingly similar to Nicole Kidman's real life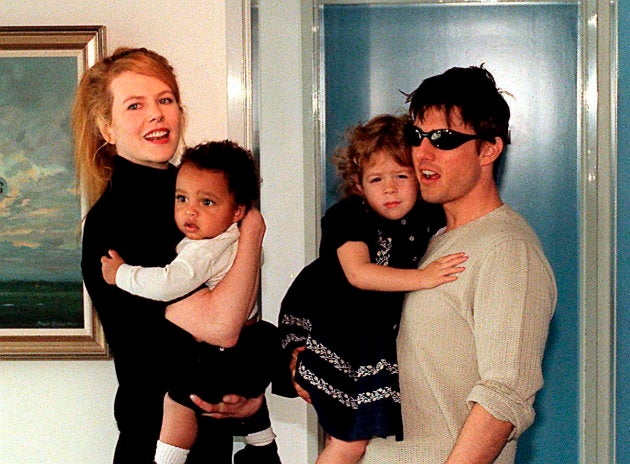 Like the character she played—that of Sue Brierly, adoptive mother of two Indian children—Nicole Kidman has two adopted children (besides two biological ones) in real life. In the nineties, Kidman and her then husband Tom Cruise adopted a daughter, Isabella, and son, Connor. In interviews following the release of Lion, Kidman has dedicated her role in the film to her adopted children.
3. The film was Sunny Pawar's movie debut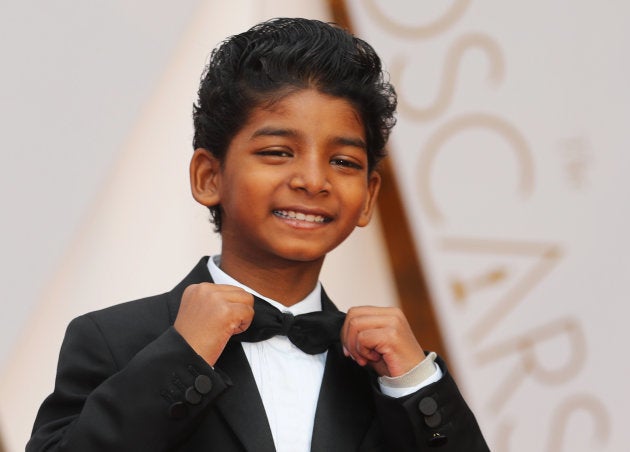 Sunny Pawar lives in a Mumbai slum, had never seen a Western film, spoke no English and had no acting experience whatsoever. Then, Lion and the Oscars happened, and life was never the same again.
Sunny, who plays the young Saroo, was selected through an audition that spanned three cities. Approximately 2000 candidates were reportedly screened for the role, before Sunny was selected. Since he did not understand English, director Garth Davis used sign language to explain to Sunny how to act out emotional scenes. The formula clearly worked, because Sunny's heartbreakingly natural performance, particularly in the scenes where Saroo ekes out a lonely and scary existence on the streets of Calcutta, wowed the audiences and critics alike, and resulted in much praise being showered on the little superstar's raw talent.
4. Lion was also director Garth Davis's first feature film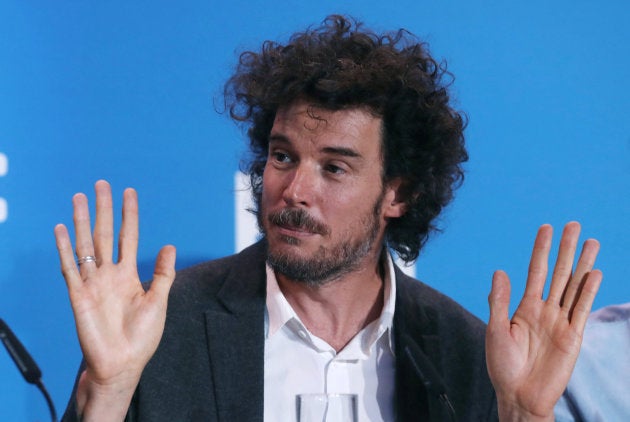 Garth Davis, Director of Lion, is an award-winning director of television series and commercials. However, he had never directed a full-length feature film before. In 2008, Davis won a Gold Lion at Cannes. He also directed the successful TV series 'Top of the Lake', for which he received Emmy and BAFTA nominations. But Lion has to be his biggest project to date: the film has received 2 BAFTA wins and 6 Academy Award nominations. From here on, for Davis, there can be no looking back.
5. Dev Patel spent 8 months preparing for the role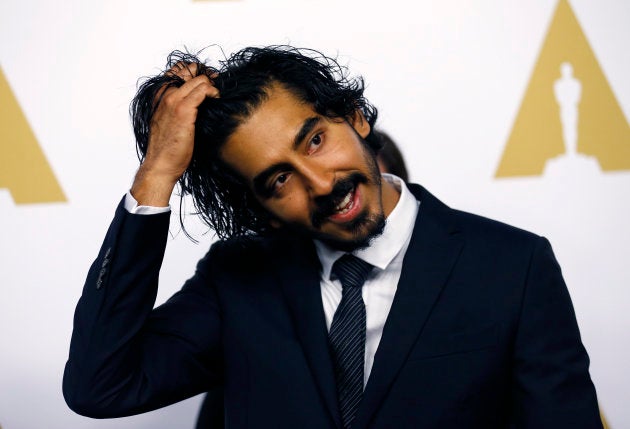 Born to Indian parents in London, Dev Patel had to work hard to look and sound more "Aussie" for his role in the movie. The physical transformation included gym sessions to put on more bulk. Patel also grew out his hair and beard to better portray a distraught man who is troubled by the memories of his past life and obsessed with his search for his family.
However, an even more important part of the prep was getting the Australian accent right. Patel spent a lot of time with a voice and accent coach to ensure that he sounded authentic. He also reportedly visited the orphanage where the real Saroo Brierly had stayed, travelled on the train to Kolkata that Saroo had accidentally taken three decades ago, and wrote down all his observations and reflections in a diary—all so that he could live and breathe the character he was about to portray.
6. Lion had one of the biggest opening weekends in Aussie film history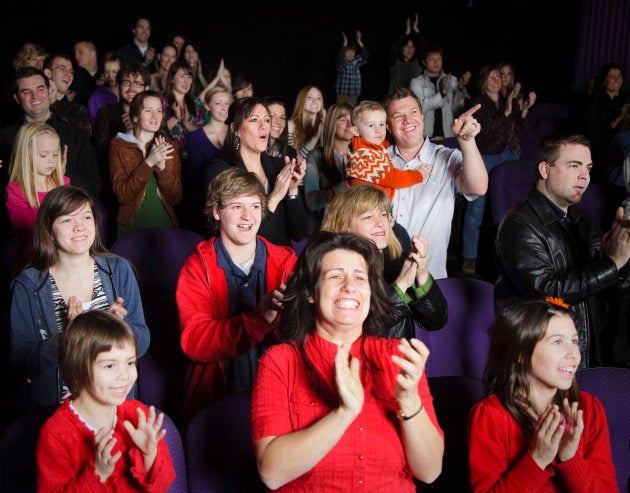 It would be an understatement to say that Lion opened to packed theatres. It had the highest-ever opening weekend for an independent film in Australian Box Office history. If one includes Australian films backed by studios, Lion posted the fifth biggest opening weekend of all time.
7. Lion is a deeply layered movie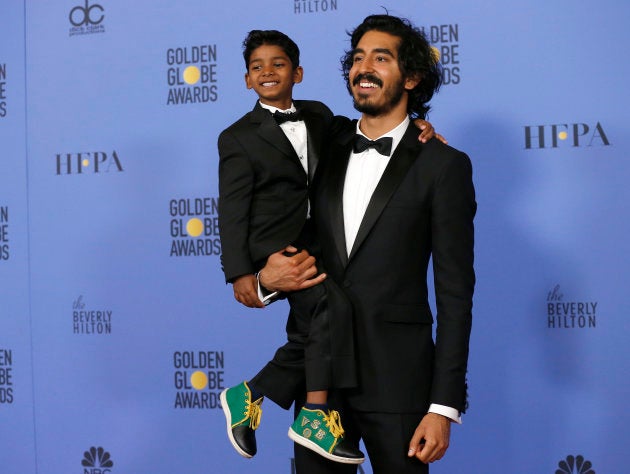 Lion is the story of one man's search for his birth family. However, the film's real success lies in its ability to keep away from convenient stereotypes about life, loss and relationships. The movie takes a deeper approach, exploring conflicting themes, such as the bonds of familial love that thrive even in misfortune, the plight of street children who are still able to bear their lot with good cheer, the hopelessness the adult Saroo feels, and the resilience he finds within himself. Without making poverty the villain or milking emotional scenes for mileage, Lion relies on strong, genuine storytelling to keep viewers hooked.
A story of love and loss, pain and strength, Lion represents that rare mix of sensitive storytelling, brilliant performances and thought-provoking messages that makes a movie truly worth watching. So don't miss the Indian television premiere of Lion on Sunday, 22 October 2017, at 1 pm and 9 pm, only on &Privé HD. With its roster of acclaimed films, &Privé HD is an HD-only premium destination for the finest English cinema in the Indian broadcast space, and is designed for the discerning viewer who feels the other side of cinema.