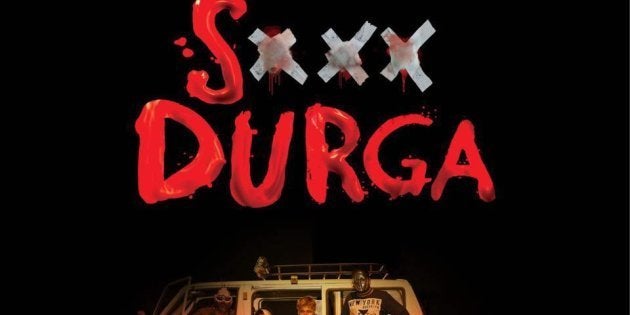 Malayalam filmmaker Sanal Kumar Sasidharan's contentious film 'Sexy Durga' has finally been cleared by the Central Board of Film Certification (CBFC), or, as it is more popularly known as, the Censor board. But not before the maker agreed to drop 'Sexy' from the title and mute 21 cuss words and sanitise the film and make sure it doesn't hurt the fragile sentiments of India's gatekeepers of culture.
The movie will now be released in theatres with a U/A certificate as S Durga with 21 audio mutes, but will retain its original title and audible abusive words when it is eventually screened online, reported Scroll.in.
The movie became a point of contention last month when it was refused censor exemption for screening at the Mumbai Film Festival because the Information and Broadcasting (I&B) Ministry felt that it may "affect the law and order as it hurts the religious sentiments," claimed Sasidharan. Without the exemption, the film would not have been eligible to be shown without censorship at the festival.
Upset and angry by this institutionalised attempt to muzzle the creativity of artists, the filmmaker had criticised the decision, saying India is "a land that's becoming like Iran".
Sasidharan may have agreed to change the film's title and mute the words to ensure that the movie gets screened, his words make it amply clear what he really thinks about the CBFC-mandated cuts.
""Sexy Durga" will be released in Indian Cinemas as "S Durga". S is a letter open for your imaginations. Bakths are specially requested to not imagine it as "Sexy" as they will be cursed by Durga. Be nice and come and watch the film," he wrote in a Facebook post.
According to the filmmaker, the reason for naming the film 'Sexy Durga' was not to hurt religious sentiments or defame the Hindu goddess, but to point out the irony that on the one hand our society worships goddesses and on the other, we treat women around us so poorly.
"Now when I see the name, I feel really crazy because it is a representation of typical mindset," news agency IANS quoted Sasidharan as saying. About the abusive words that he's been made to mute, he says, "It is just insignificant words. It was only to show that the characters are raw. The mutes are beeped so people will understand the words are something bad. That's more effective."
S Durga, starring Rajshri Deshpande and Kannan Nayar, is the first Indian film in 23 years to win the Tiger Award at the International Film Festival Rotterdam (IFFR), where it premiered.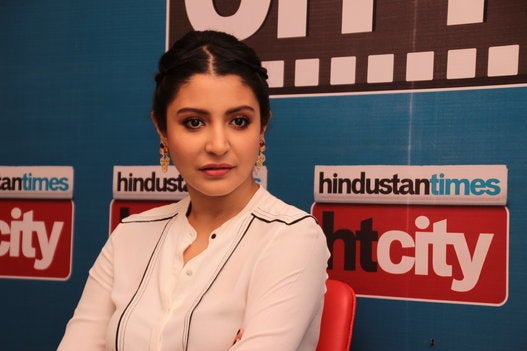 6 Times Anushka Sharma Nailed It While Speaking About Censorship