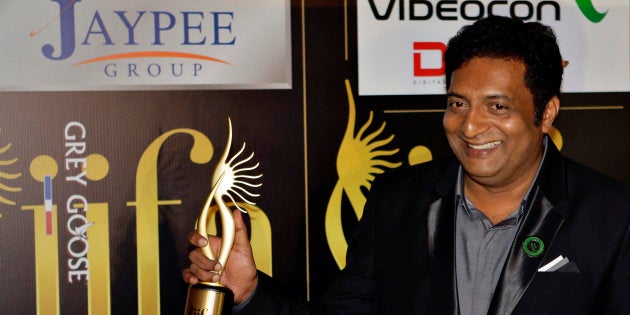 While a large part of the film fraternity has stayed mum on the murder of journalist and activist Gauri Lankesh, actor Prakash Raj has called out the Prime Minister for staying silent on Lankesh's cold-blooded murder.
A vocal critic of right-wing Hindu extremism, Lankesh was shot dead outside her residence on September 5 by unknown assailants. No arrests have been made in connection with the case yet.
Prakash Raj was speaking at an event of the Democratic Youth Federation of India in Bengaluru.
He compared PM Modi to an 'actor trying to please his followers.'
Multiple reports quoted him as saying, "Those who killed Gauri may or may not be traced but that apart, there is a huge crowd out there enjoying and celebrating on social media. We all know who they are, what their ideology is. Some of those celebrating this ghastly episode are being followed by none other than Mr Modi himself. This is what worries me, where is our country is headed to?"
He also said that he doesn't want to keep the 5 National Awards given to him by the government.
The News Minute, which translated his speech in English, quoted him as saying, "I am a renowned actor, do you think I will not be able to detect when you are acting. At least show me some respect, considering the fact that I am an actor and I will be able to tell what is the truth and what is acting. I don't want the awards. Don't tell me that good days will come," Raj said before adding, "I am worried about the PM's silence. Is he trying to endorse cruelty espoused by some of his followers?"
UPDATE: In a new video shared by Prakash Raj, he denied that he ever said he would return the National Awards as they've been given to him for a body of work he remains proud of.
You can watch the video here: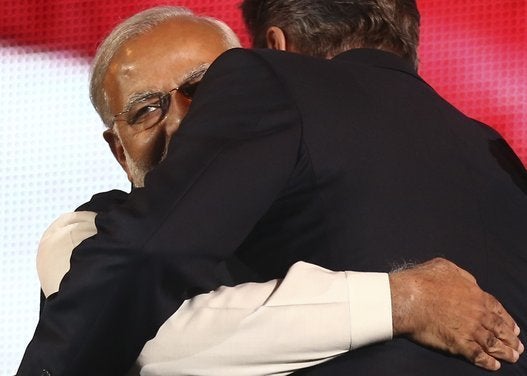 PM Modi Is A Serial Hugger (l