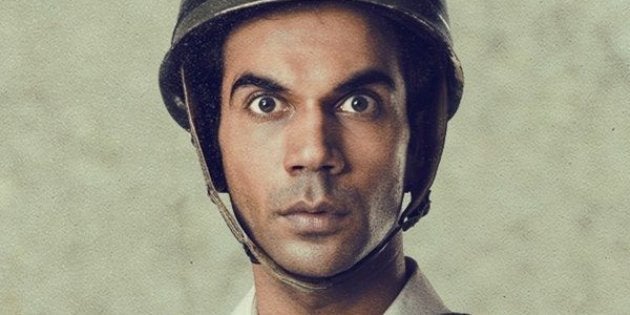 Rajkumar Rao-starrer 'Newton' has been in the news for one reason or another from the word go. It was released on 22 September, and within four days it's already been mired in a plagiarism controversy and piracy issues, while at the same time being hailed as the best film of 2017 by critics. It has unanimously been declared as India's Oscar nomination for the year by the 14-member Film Federation of India (FFI) committee on the day of its release.
But quite apart from the rave reviews, 'Newton' has managed to amuse people in a manner its makers probably didn't expect. A particular scene from the movie seems to have caught the fancy of the jokesters on Twitter, leading to a barrage of rather mirthful memes.
The scene in question is a dialogue between the film's lead actor, Rao, and Pankaj Tripathi. While discussing the turnout of voters in Naxalism-affected villages, Tripathi tells Rao, "Main likh ke deta hun, koi nahi aayega" (I will give it to you in writing, no one will show up), to which Rao replies, "likh ke dijiye" (Give it to me in writing). Naturally, the comically-inclined found hilarious situations to fit in these deliciously vague dialogues.
Here are some of our favourites:
Directed by Amit Masurkar, 'Newton' is a film about a government employee who is sent to a Naxal-controlled region of Chhattisgarh to ensure that voting takes place smoothly in the area. How he goes about his job in the midst of imminent danger, forms the crux of the film which is both a political satire, as well as a social commentary on the importance of democracy as a form of governance.