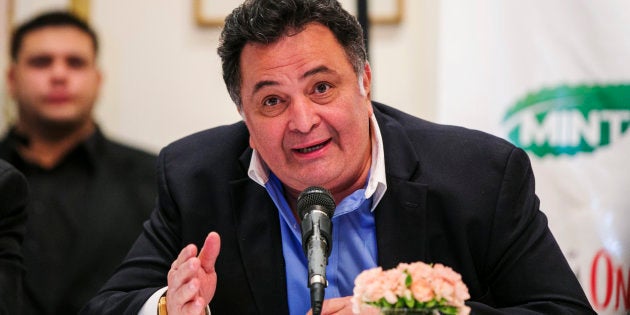 In an interview with Neha Dhupia for her podcast #NoFilterNeha, Kapoor has lashed out at two directors whose films his son, Ranbir Kapoor acted in and which ended up failing at the box-office.
While Basu's Jagga Jasoos, which released in July this year, received a fair amount of critical acclaim, Kashyap's Bombay Velvet was a critical as well as a commercial failure.
Kapoor started out by praising Basu for giving Ranbir an opportunity to work in Barfi! which got him 'recognition' but soon started slamming him for mishandling the production of Jagga. Similarly, he praised Kashyap for Gangs of Wasseypur but lashed out at him for Velvet.
"He (Basu) made this Gajja Jasoos..Jagga Jasoos. The film was as messy as my pronunciation. He probably just got too much indulged in the movie. Both the Anurags got too indulged in their movies. They are capable of making films on a certain budget but then when they are given huge budget it's like bandar ke haath mei khilona nai aa jaata (monkeys with a toy) and he goes berserk over it. This is what happened with these guys. It happens with every director, every actor you can't have a hundred percent record anyway..."
While Kapoor is well within his rights to criticise filmmakers, blaming them squarely for a film's abysmal performance absolve Ranbir of all responsibility in regards to the outcome of a project.
Sure, his performance has never been questioned, but filmmaking is a collaborative effort.
If the success is shared by everyone involved, so should the failure.
Ranbir will be next seen in Rajkumar Hirani's Dutt, a biopic on the life of Sanjay Dutt.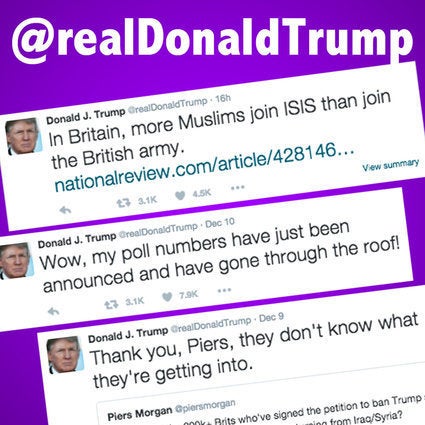 16 People To Unfollow On Twitter In 2016