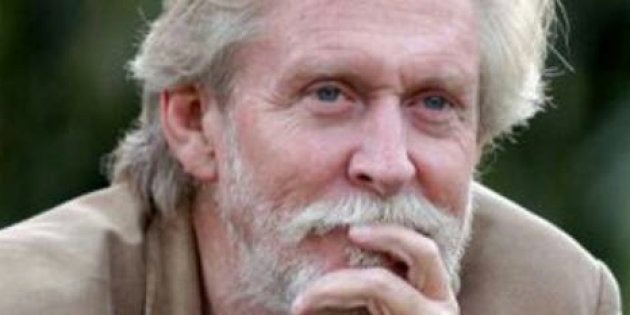 Renowned theatre actor Tom Alter, 67, is suffering from cancer, sources close to Atler's family have told HuffPost.
Other than being a prolific theatre personality, Alter has appeared in over 170 films and several Hindi TV shows (Zabaan Sambhalke, Shaktiman). He has also appeared in the Hollywood film, One Night With The King, along side Peter O'Toole and worked with legendary Indian filmmaker, Satyajit Ray in Shatranj Ke Khiladi.
It is learnt that Alter, who is an Indian of American descent, is being currently treated at the Saifee hospital in Mumbai.
Without divulging details of the illness, playwright Sayeed Alam, who has closely collaborated with Alter on several plays, said, "We are all praying for his recovery and I am sure he will recover."
A source said that Alter is in the fourth stage of the cancer although the family refused to comment on this.
The film Alter was to direct has been indefinitely put on hold. He also cancelled an appearance at an event today where he was to show up for promotions of his new movie, a family friend said.
In September last year, the actor took ill right before appearing on stage for his play based on the legendary singer, KL Saigal. Alter couldn't join the cast of the show due to his illness.
Alter's most celebrated performances include playing the Urdu poet Mirza Ghalib, a one-man stage act based on Ernest Hemingway's The Old Man and the Sea and another one on the life of Indian scholar, Maulana Abdul Kalam Azad, besides several others that made him a revered personality in Mumbai and Delhi's theatre circuit.
Alter's son told IANS, "It is what is called a squamous cell carcinoma (a type of skin cancer). It is a relapse of the same thing which had happened last year and unfortunately, for various reasons, it was not detected at that time and has come back."
UPDATE: The post has been updated to reflect Jamie Alter's comments who confirmed that his father is suffering from skin cancer and not bone cancer, as was earlier mentioned in this post..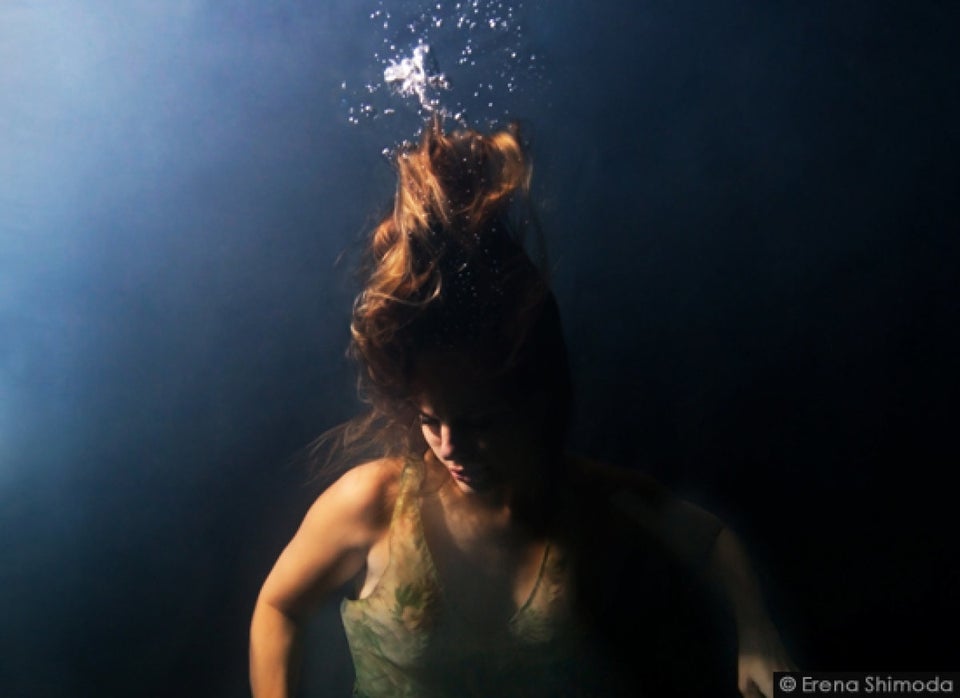 Stunning Underwater Healing Photos of Cancer Survivors