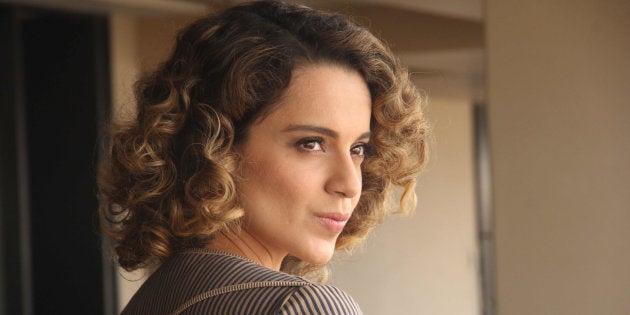 Kangana Ranaut, who was embroiled in an elaborate legal battle with one-time co-star Hrithik Roshan (she said they had an affair, he denied), recently spoke about the unpleasant repercussions of getting involved with a colleague.
Speaking to Filmfare, Kangana said that sleeping with colleagues can make things 'complicated.'
"When men face rejections, they do get bitter about it and then the work environment becomes difficult. And if you end up sleeping with colleagues then it gets more complicated. The mating game is the same everywhere," she said,
Kangana has previously dated Adhyayan Suman, who she worked with in Raaz 2.
Hinting at a romantic equation with a married man, Kangana said, "When you're young, you tend to believe the sob story of a married man when he tells you 'my wife beats me'. If a married man, who is persuading me, gets a minute alone with me, he will say, my wife is this evil bitch and I am this poor person and how the one who is sitting in front of him is his saviour," she said.
She further added, "Women have to stop falling for this bullshit, this crap."
Despite her unpleasant experiences with men, Kangana said she hasn't given up on love which she considers as an 'addictive emotion.'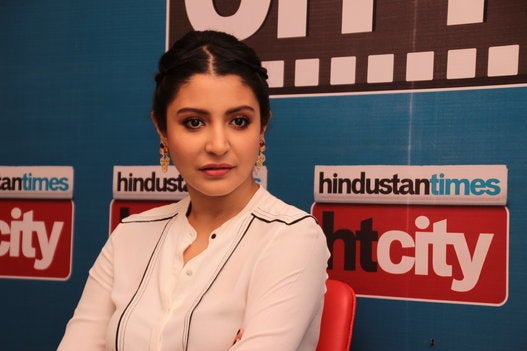 6 Times Anushka Sharma Nailed It While Speaking About Censorship