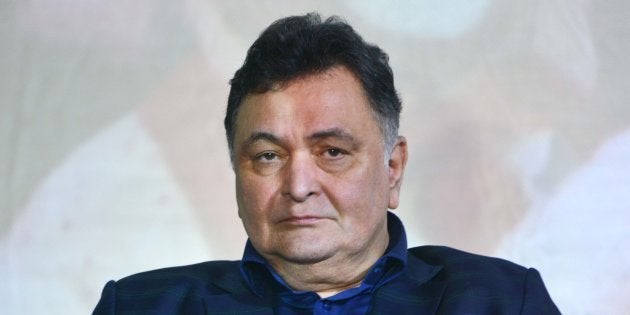 MUMBAI -- A non-profit organisation has sent a letter to the Cyber Police to file an FIR against actor Rishi Kapoor for posting "pornographic material" on his Twitter account.
The president of 'Jai Ho Foundation' NGO, Afroz Malik, in the letter said, "We would request you to immediately register an FIR against actor Rishi Kapoor under relevant sections of the POCSO (Protection of Children from Sexual Offences) Act and the IT Act for posting indecent, nude and vulgar picture of a minor child on his Twitter account @chintskap."
Malik further said that Rishi Kapoor has more than 2.6 million followers on his Twitter account, and added, "This means that this child's pornographic image got circulated to more than 2.6 Million people."
"There are more than 62 retweets and 376 likes as of now on his indecent image and this will increase manifold," Malik stated.
Afroz Malik then requested the Senior Inspector of Police, Cyber Police Station to henceforth file an FIR against the actor and "set an example that rule of law is above all."
Actor Rishi Kapoor had tweeted a picture of a child, which was later deleted.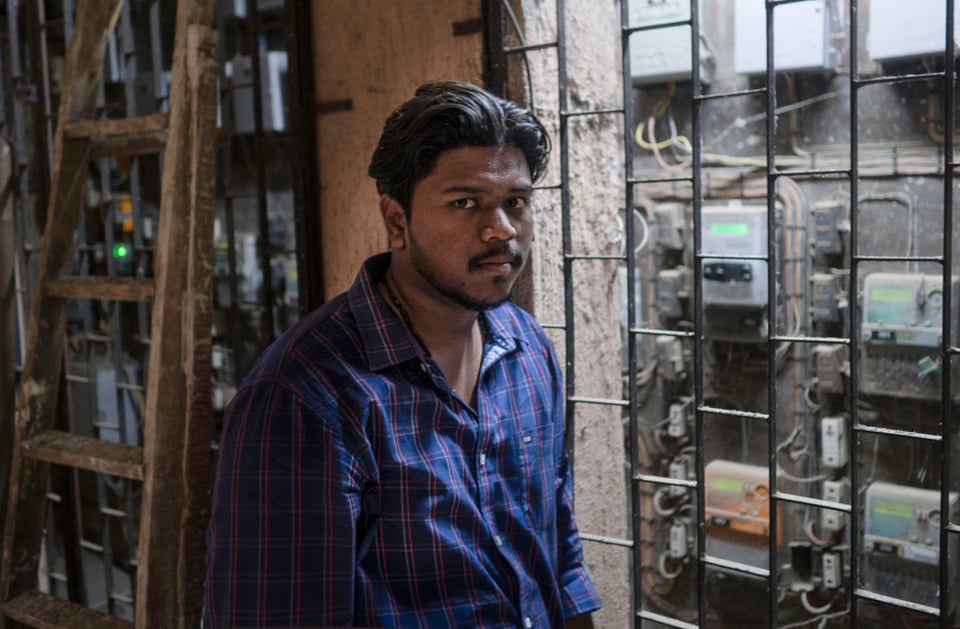 Male Child Abuse Survivors