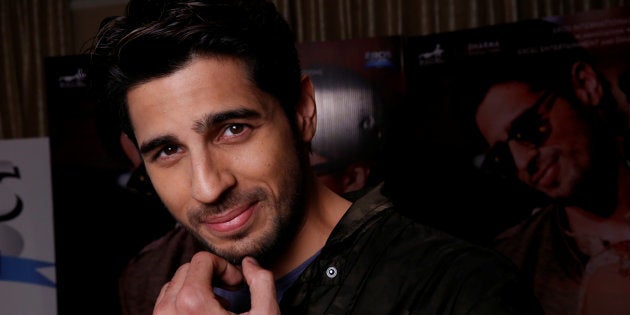 Bollywood actors truly need a crash course in using social media, especially when sensitive issues dominate the media narrative.
While Bollywood usually steers clear of passing a comment on such issues, actor Sidharth Malhotra, whose new film opened in theatres today, couldn't resist the urge to, well, stay shut.
In what will go down as one of the worst promotional tactics ever used (not to mention, very un-gentlemanly as well), Malhotra decided it was smart to tweet:
He should have stopped at, "Please stay safe." That was it. You had made your point, Sid.
Twitter was obviously mad at this blatant movie-promotion under the guise of faux social consciousness.
Yeh toh Sachin ka bap nikala promotion me .😂😂😂😂

— Chintan Shah (@chintan20) August 25, 2017
After being called out for his shamelessly opportunistic tweet, Malhotra tried to do some damage control but it was clearly too late.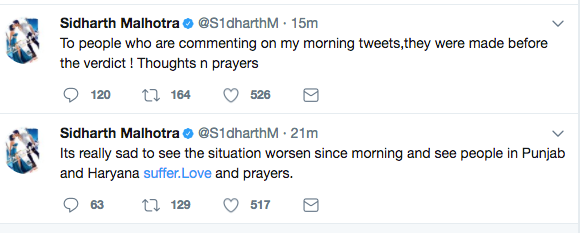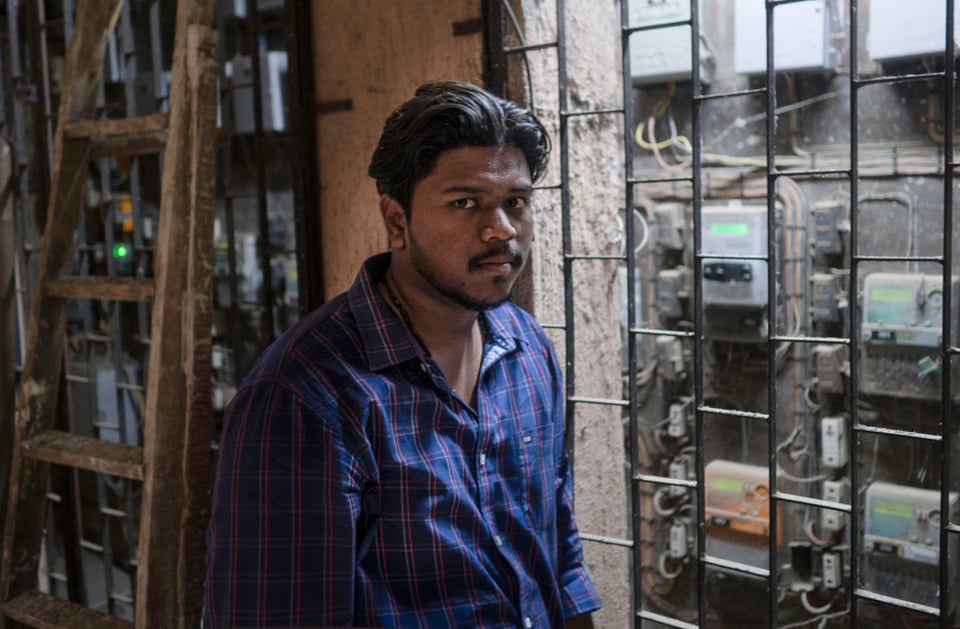 Male Child Abuse Survivors