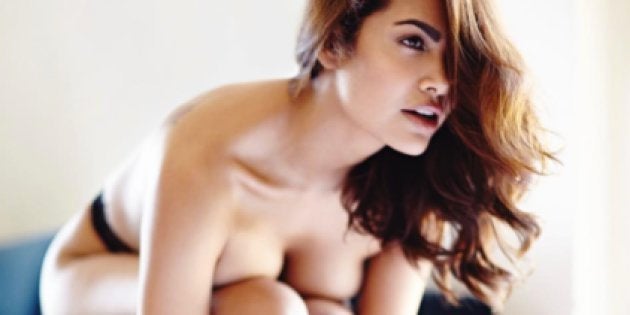 A couple of weeks ago, Esha Gupta did a racy photoshoot with Arjun Mark, sharing the pictures on her Insta feed.
The pictures, aesthetically shot, looked something like this.
While she disabled comments on most of the pictures, the one that was open to comments invited the regressive wrath of online trolls, who shamed her for posing semi-naked.
Now, in an interview with The Times of India, Gupta slammed the haters.
She said, "In our country, women are eternally blamed. They are accused when a girl child is born, they are even accused when they are raped. So, somewhere I knew that I will also have to face a lot of heat. After all, it's easy for some faceless and redundant people to pull a celebrity down at the first opportunity."
She further added, "And who are these people who have 'issues' with my pictures? It's my body and it's been shot aesthetically. There's a thin line, which if you cross, you look vulgar. No one can say my pictures are vulgar. I got more love than hate, but it's better to be hated than to be forgotten."
You can read the whole interview here.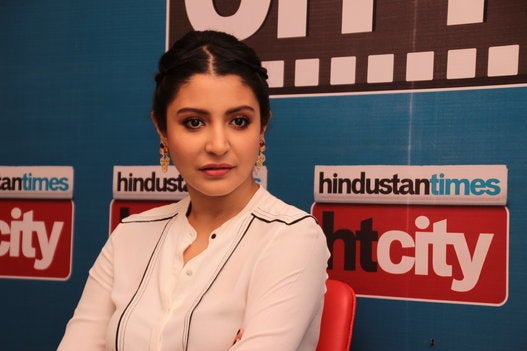 6 Times Anushka Sharma Nailed It While Speaking About Censorship