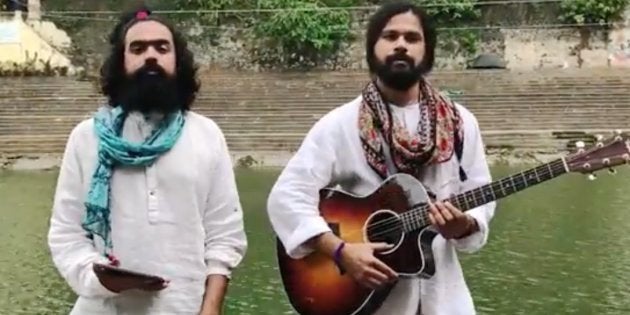 Pakistan and India, who celebrate their independence days on 14 and 15 August respectively, have a long and bloody history of conflict. They've fought three wars and are constantly engaged in a battle of ownership over one of the world's most militarised zones — Jammu and Kashmir — that India claims as part of its territory. However, time and again there's one thing that has brought the feuding neighbours together — the language of music that knows no borders or religion.
On Saturday, YouTube channel Voice Of Ram released a video that truly brings out this uniting factor. The song has been created by 13 artistes from both countries who sang the Indian and Pakistani anthems together.
This is the 70th year of Independence.
That's not all. Voice Of Ram also had a special "gift" for our neighbouring country.
An Indian music group called Voxchord sang an A capella version of Pakistan's national anthem Pak Sarzamin. The video has already garnered over 1.35 lakh views.
The two-minute video begins with the members holding placards that say, "This Independence Day, we'd like to dedicate a song to our neighbours. A song about faith, pride and grandeur, of power, progress and perfection."
While the fundamentalists fan hatred between the countries, and the armies uphold the territorial integrity, these gestures go a long way in normalising the climate of hate that touches the lives of ordinary Indians and Pakistanis every day on both sides of the border.
Many in Pakistan loved the 'surprise'. Indians are happy too that someone came up with this beautiful idea.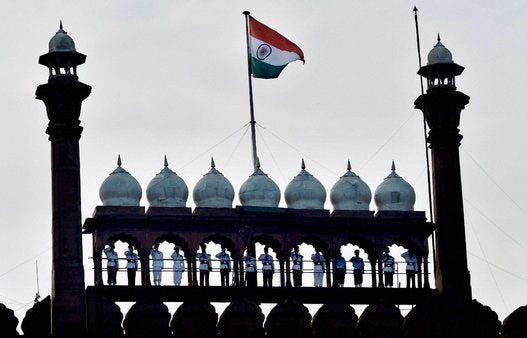 Preparations For Independence Day Celebrations