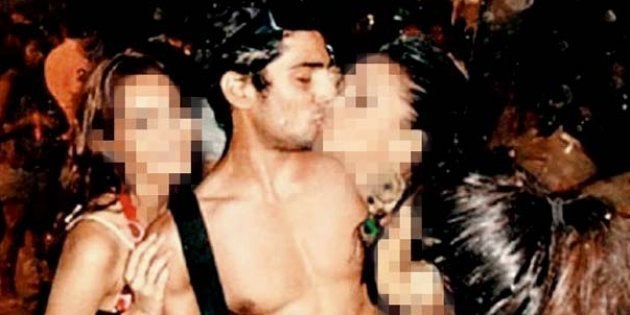 Raj Babbar and Smita Patil's son, Prateik Babbar, has had a turbulent life.
The actor, who made a striking debut in the Aamir Khan-produced Jaane Tu... Ya JaaneNa soon disappeared from the radar as he was in rehab to combat drug addiction, a habit that started when he was 13.
After experimenting with weed and hash, the actor was introduced to the more complex chemical drugs -- ecstasy and cocaine. Soon, things spiralled out of control as Prateik found himself sniffing more often than he thought he would, becoming completely reliant on drugs to get through the day.
In a column for Mid-Day, he wrote, "I wasn't consuming drugs at night, like party-goers do as a superficial part of their lifestyle. I was using it in the morning to get myself through the day. I needed it to exist."
The actor traced the desire to take drugs back to his childhood, as an escape from life and later on to deal with heartbreak.
"I was a fool who permitted love to drive me to self-destruction, all the while hoping I could find what I missed while growing up -- love and acceptance. But, when the joyride ended, it seemed like the worst karmic decision."
After a freak incident where he was surrounded by his own vomit for nearly 24 hours, Babbar decided to take charge of the situation and checked himself into a rehabilitation centre as the constant bouts of nausea, pain, and insomnia (withdrawal symptoms) made him feel like a 'prisoner of drugs.'
The actor encouraged other addicts to seek help as it made a drastic difference to his life (he has been sober for nearly a year now).
"I can't promise that it will be easy, but I can assure you that it will be simpler than following a life that will eventually destroy you, and everything you love," he wrote.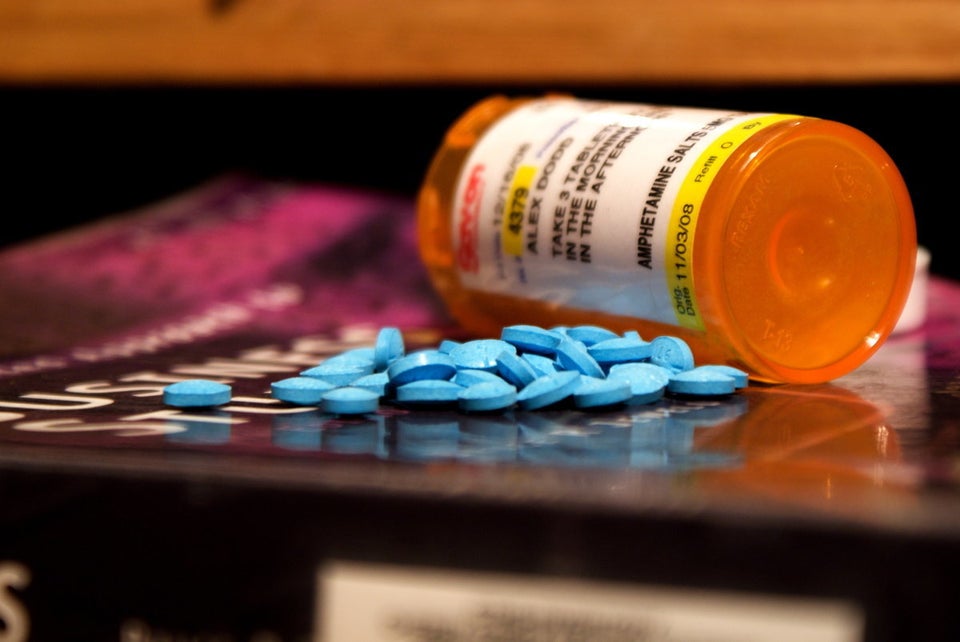 The 5 Drugs Most Commonly Abused By Post-50s