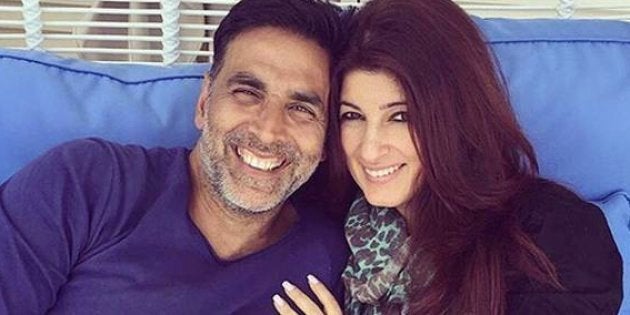 In the current political climate of India, it isn't entirely uncommon for marriages to break due to opposing political ideologies. So it's perhaps important for a couple to achieve common ground despite their political beliefs, instead of sabotaging a relationship that, of course, goes beyond national politics.
One such Bollywood couple who are perceived to be having clashing political beliefs is Akshay Kumar and Twinkle Khanna.
It's well-known that Kumar leans towards the BJP (his new film has been endorsed by the Prime Minister and he routinely doles out praises to the government's initiatives). His wife, Twinkle Khanna, ostensibly doesn't share the same ideology as was evident when she responded to a tweet by the handle India Explained.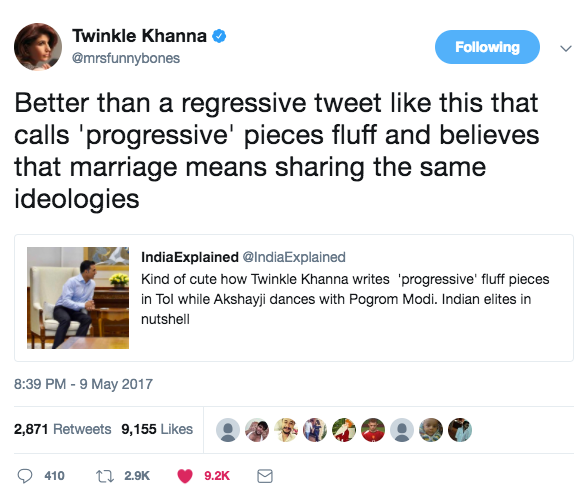 Ahead of his new movie, Toilet: Ek Prem Katha, Akshay Kumar gave an interview to Bombay Times, where he was asked about how the couple deals with different political views.
The actor said, "Both Twinkle and I are not against anyone. She has her point of view and I have mine. That's the way things should be between a husband and wife. If I tell her to do things my way, it's wrong on my part. Such things can cause trouble and even break a relationship."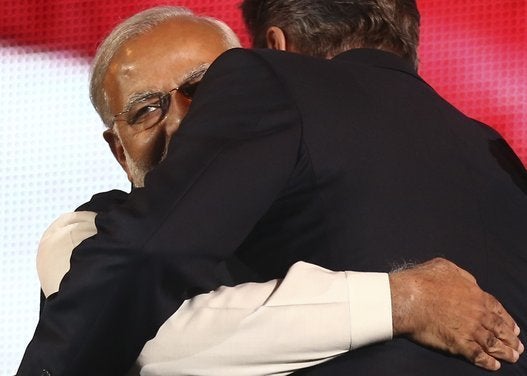 PM Modi Is A Serial Hugger (l