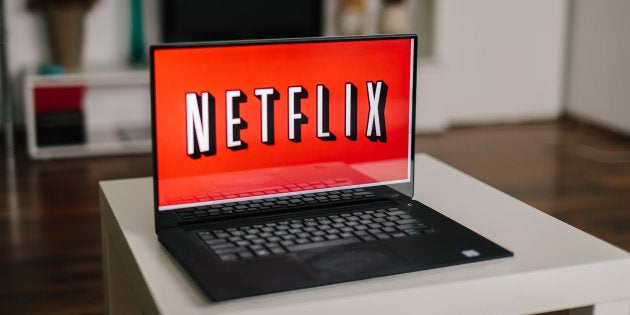 Strengthening its offerings from India, Netflix has announced two more original series from the country — Selection Day, based on a novel by the same name by Booker Prize-winning author Aravind Adiga, and Again, a supernatural, detective series with a female protagonist, written by Marisha Mukerjee, who has previously written for popular TV shows Quantico and Heroes.
Netflix is clearly trying to increase its appeal to India's urban young; while Selection Day will be set in Mumbai, Again will have Delhi as its backdrop, reported Hindustan Times. "These projects have specifically local subjects, but will be great for our global audience, and are supported by world class talent." said Erik Barmack, the vice president of international original series at Netflix, in a statement.
Selection Day, which will be produced in partnership with UK-based production company Seven Stories, will follow the life of Manjunath Kumar, a 14-year-old boy whose father is hell-bent on raising him and his brother as the number one and two batsmen in the world respectively. Corruption, greed, rivalry, fame, class, religion, sexuality and the slow realisation of shattered dreams pepper the characters' experience. Adiga's novel definitely lent itself to taut screenplay.
Again will be the story of a female homicide detective from Delhi whose life and belief system will be shaken as she tries to hunt down a serial killer connected to closed cases from her past.
While no timeline for either series has been announced yet, NDTV reported that these are likely to take a year.
Netflix's first original series from India was announced last year. Sacred Games, based on Vikram Chandra's best-selling novel, stars Saif Ali Khan and is currently being produced by Anurag Kashyap's Phantom Films.