If you're worried about your partner straying while holidaying abroad, fear not.
New statistics from dating app Happn have revealed people in the UK are less likely to cheat on their partners than those in France and Italy.
In fact, the UK came top of the list for remaining loyal to their lovers.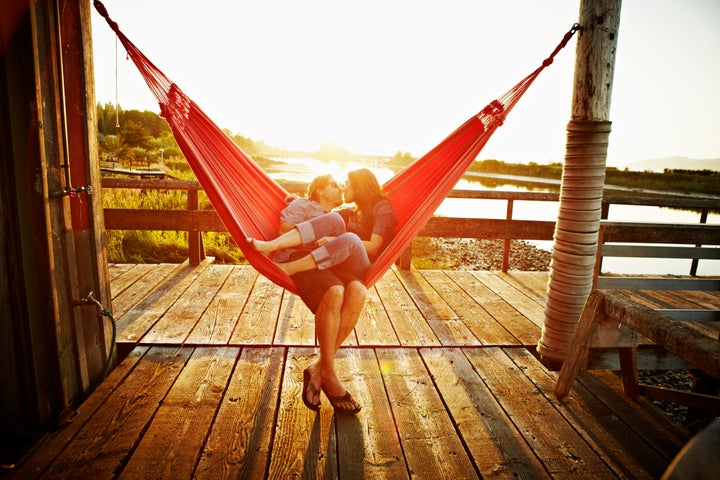 The survey of over 4,000 Europeans found that only a quarter of Brits would entertain the idea of cheating on their partner during a summer holiday.
The countries most likely to cheat on their partners were:
1. France (54%)
2. Italy (53%)
3. Spain (45%)
4. Sweden (42%)
5. Belgium (38%)
6. Netherlands (35%)
7. Portugal (33%)
8. Denmark (30%)
9. Norway (28%)
10. UK (27%)
Brits were also more likely to be optimistic when it comes to summer romances - nearly two thirds (61%) believed that a holiday fling could become the 'real thing' and last beyond the flight home, while 70% of Europeans preferred to keep things short and sweet.
Claire Certain, head of trends at Happn, said: "It looks like Brits are keen for their summer romances to blossom into something more evergreen.
"We've got our fingers crossed for those chance holiday encounters lasting long after touching down back home."